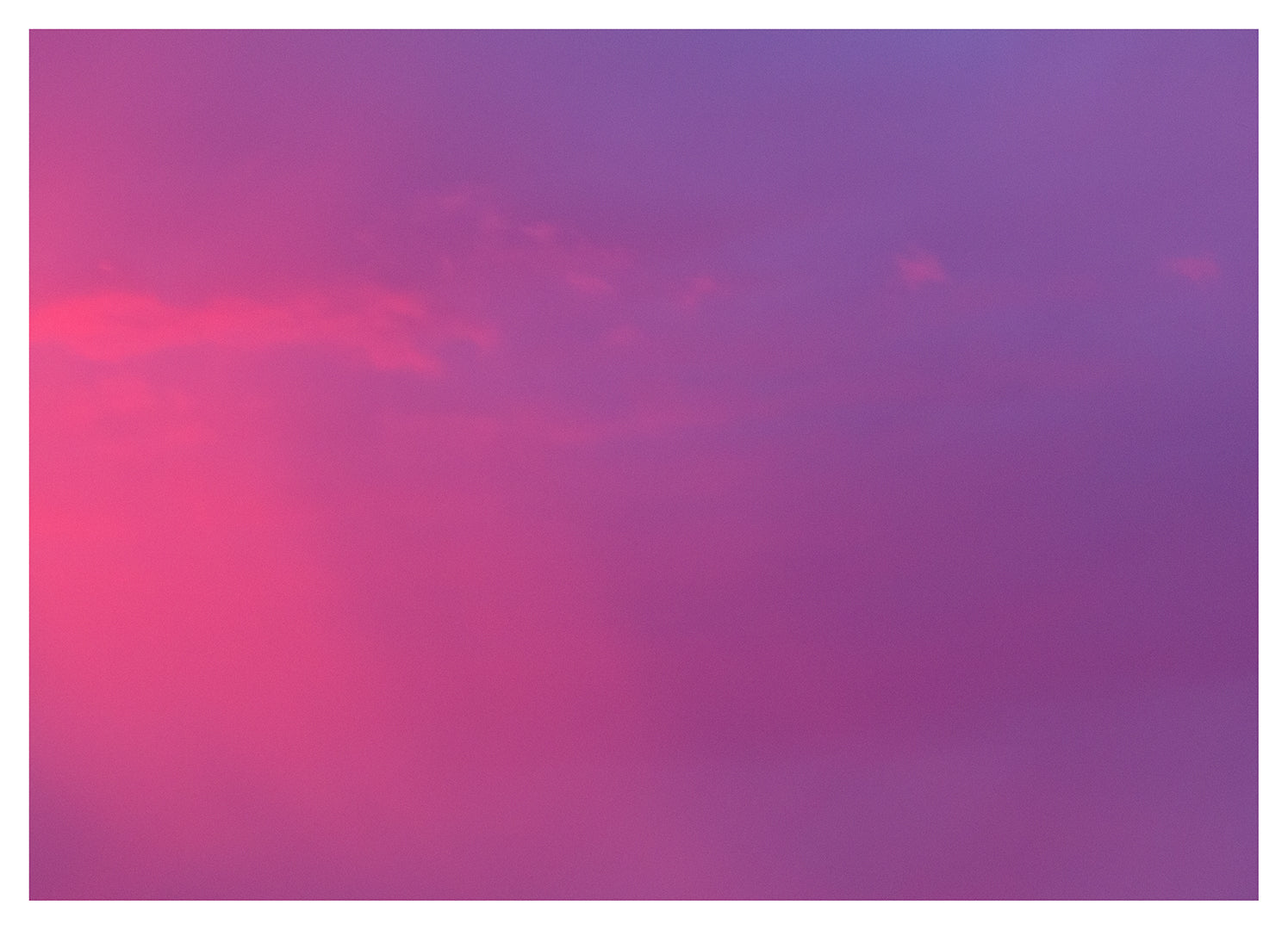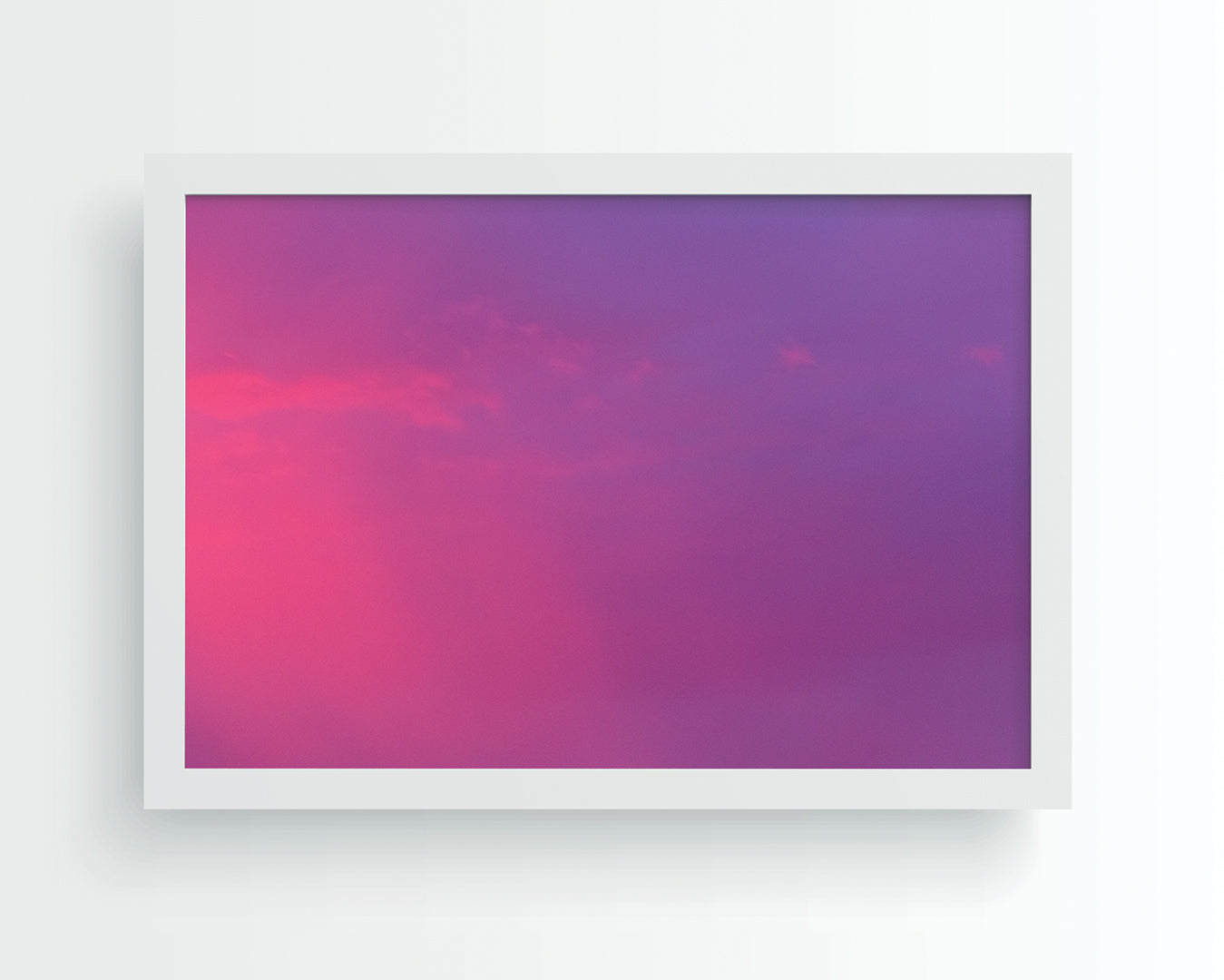 Description
About Annabelle Louise Byrne
Limited Edition Photography Print by Annabelle Louise Byrne
35.3cm x 25.5cm
Giclée Print on Epson Semi-Gloss Paper
Edition of 10 prints

This piece was created by Annabelle to raise money for Black Minds Matter UK
Annabelle is a Fine Art Photographer (and Shiver founder) based in London. Originally from the Isle of Man, she moved to London in 2010 to study Fashion Promotion and Imaging at the University for the Creative Arts. Focusing on Fashion Photography with a Fine Art background, Annabelle chose to blur the line between the two. With her photography, she aims to create a world halfway between fantasy and reality, capturing an essence that is both melancholic and beautiful.
NOTE FROM THE ARTIST
Without consciously realising it, I think most of my artwork in inspired by the beauty of nature. Or trying to create something that can emulate even a 10th of the beauty you can find within nature. The sky is so awe inspiring and with this image I have just taken a small section of a sky for one second to show the rich colours on display in that moment. I like how it looks sort of abstract, it's not really obvious that it's the sky.
- Annabelle Louise Byrne