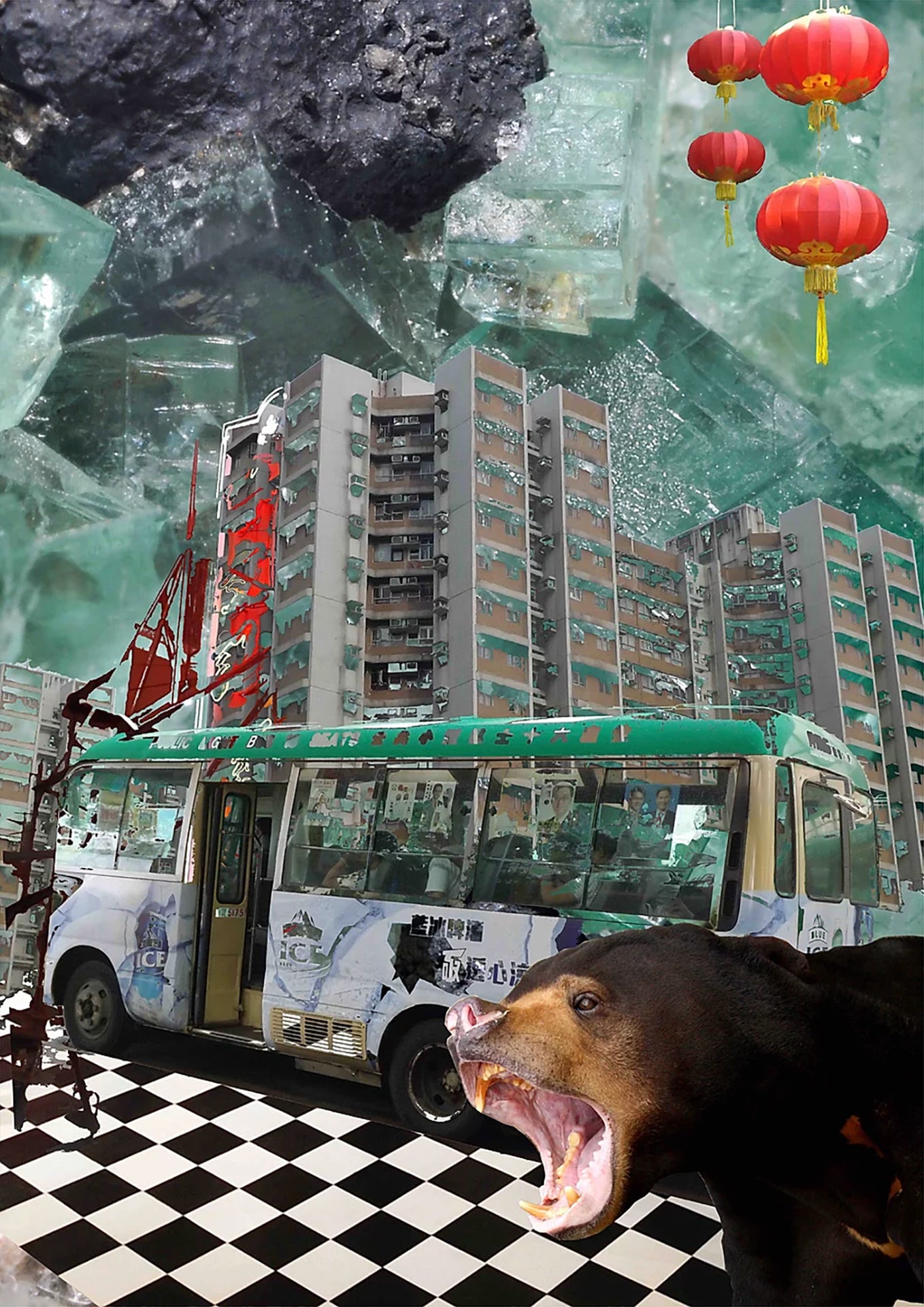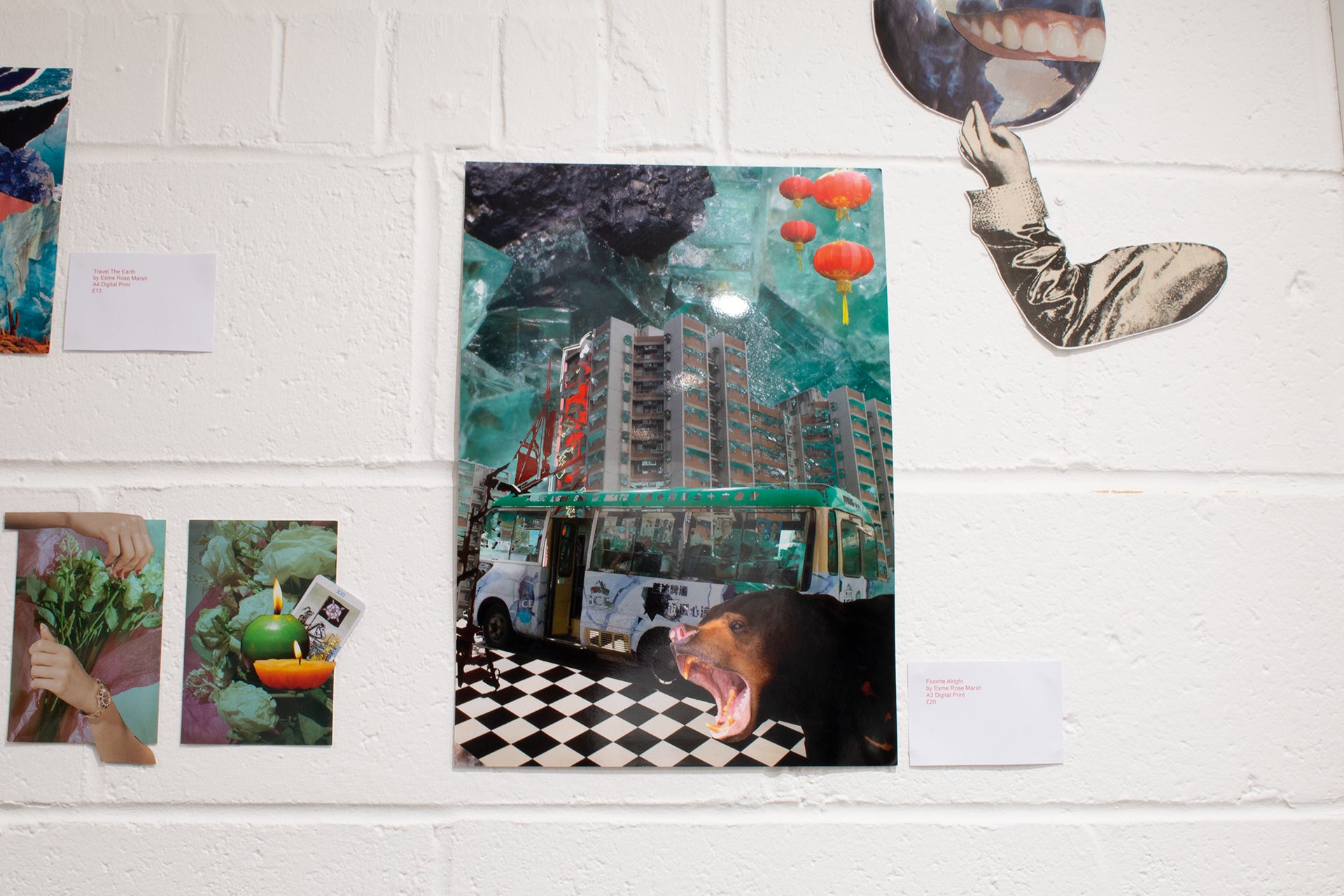 Description
About Esme Rose Marsh
Limited Edition Collage Print
29.7cm x 42cm
Gloss Digital Print
Edition of 20 prints.
Esme Rose Marsh is a freelance writer, graphic designer, collage artist, magazine alchemist and Editor-in-Chief of Hook Magazine.
NOTE FROM THE ARTIST
"Fluorite Alright was created in response to effects that deforestation and the wider carbon footprint of mankind are having on our wildlife, featuring photographs I captured in Hong Kong in 2016."
- Esme Rose Marsh