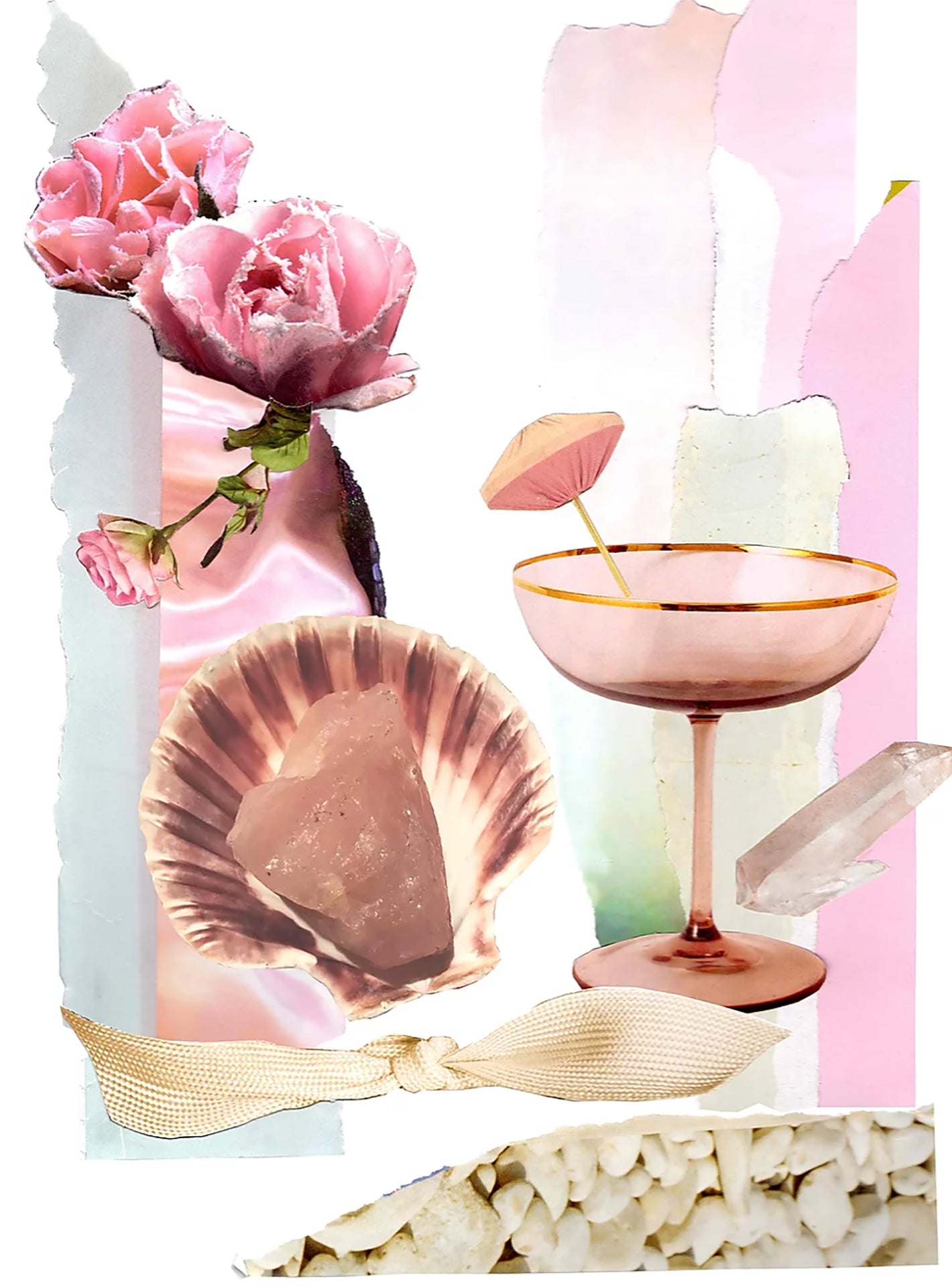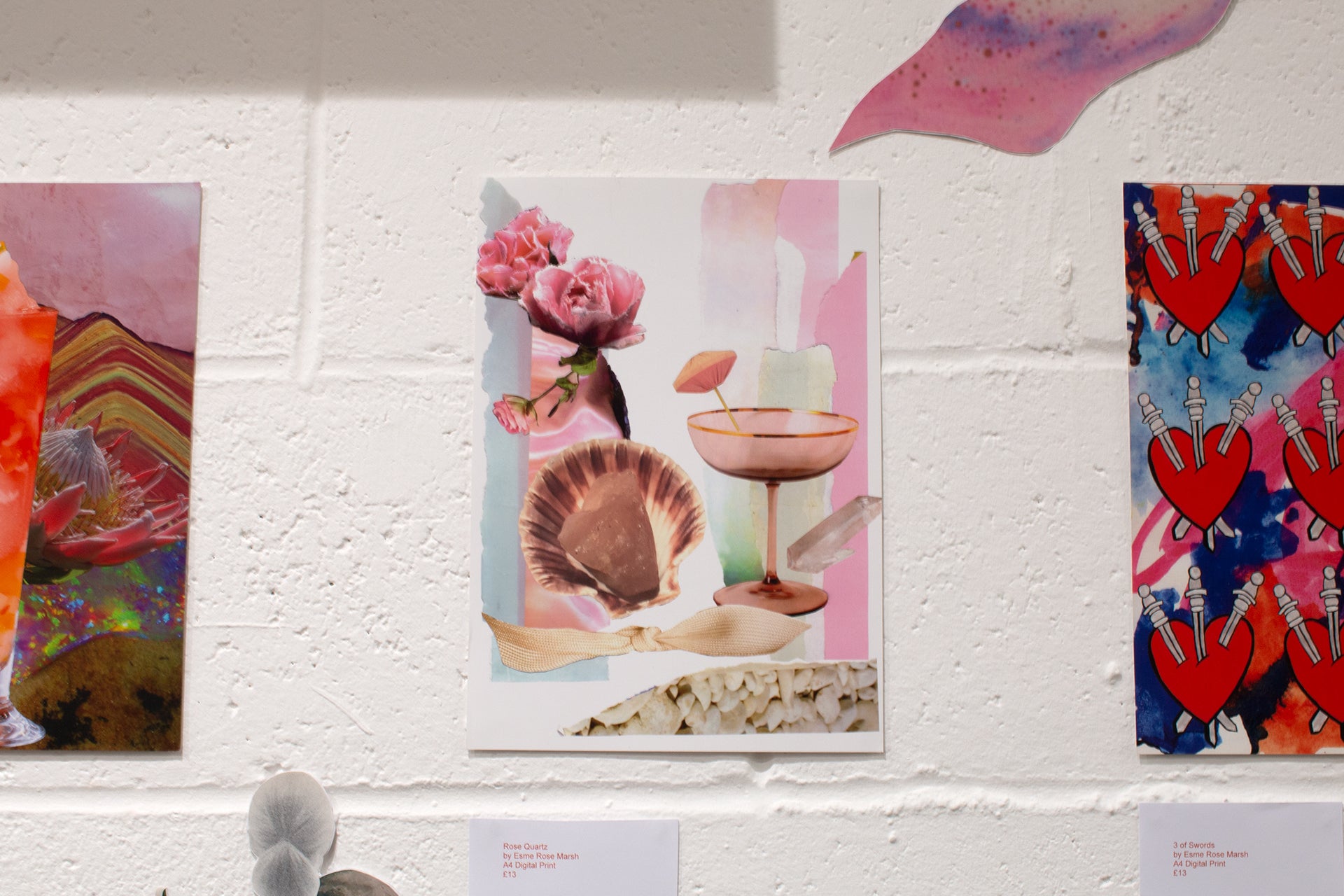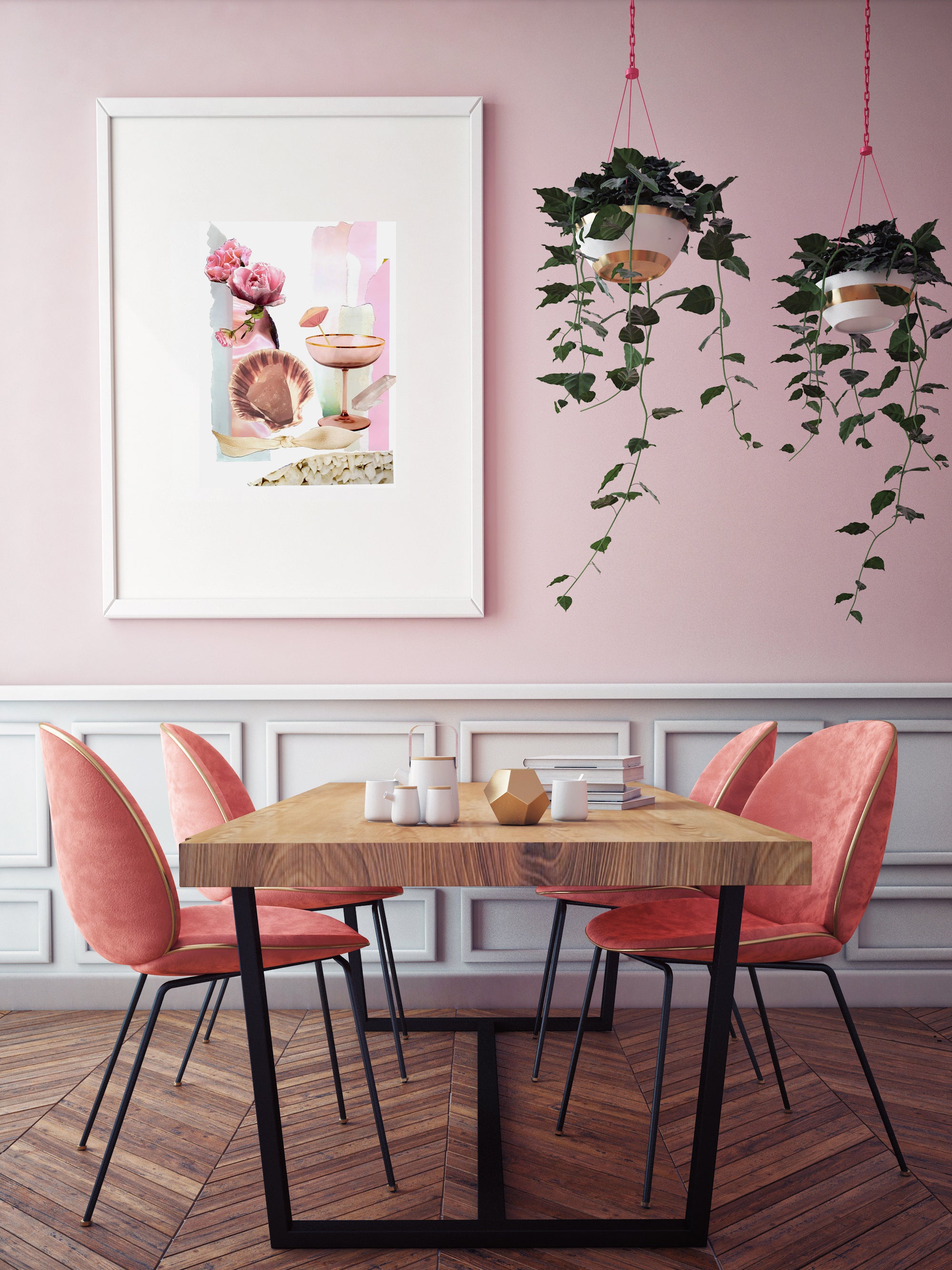 Description
About Esme Rose Marsh
Limited Edition Collage Print
21cm x 29.7cm
Silk Matte Digital Print
Edition of 60 prints.
Esme Rose Marsh is a freelance writer, graphic designer, collage artist, magazine alchemist and Editor-in-Chief of Hook Magazine.
NOTE FROM THE ARTIST
"Rose Quartz was originally created as a Valentine's gift to a lover — featuring photography of the stone I used to manifest said lover. Choosing to share what was once an intimate exchange in an attempt to spread the love manifest as far and wide as possible."
- Esme Rose Marsh