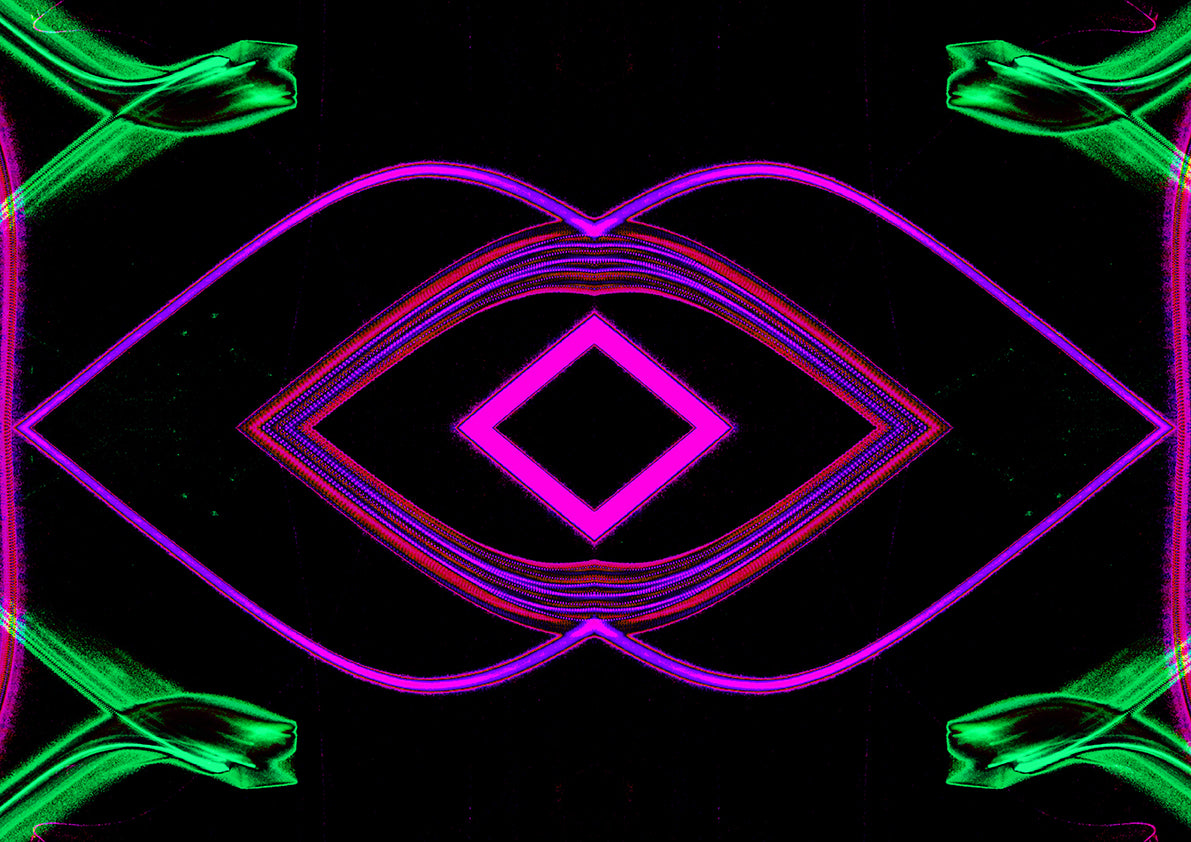 p u c k e r u p u r e k c u p
Description
About Alecks 'themilkape' Ayling
Limited Edition Digitally Manipulated Photograph
29.7cm x 42cm
Digital Giclée Print printed on Hahnemühle Photorag paper
Edition of 5 prints
As a glitch artist and photographer in todays society where Photoshop is used to perpetuate a narrow view of perfection, Alecks is tearing that apart and exposing a side of beauty that breaks these boundaries.
p u c k e r u p u r e k c u p
NOTE FROM THE ARTIST
"This was a light painting I did with a pure white light in a very dark room, then I combined it with my love for neon lights and manipulated it to look like lips. This is much simpler than I usually go for, but I guess sometimes less is more!"
- Alecks 'themilkape' Ayling