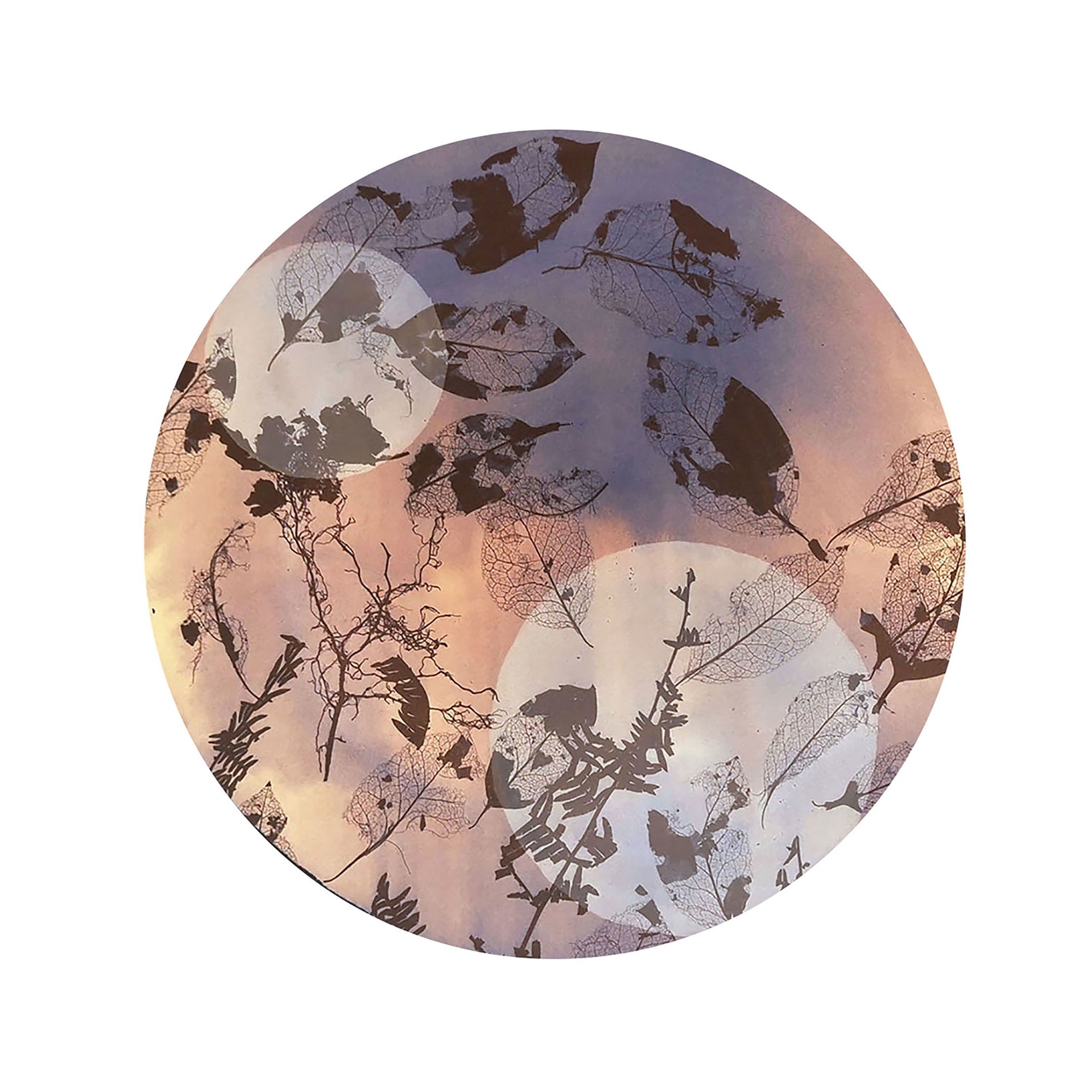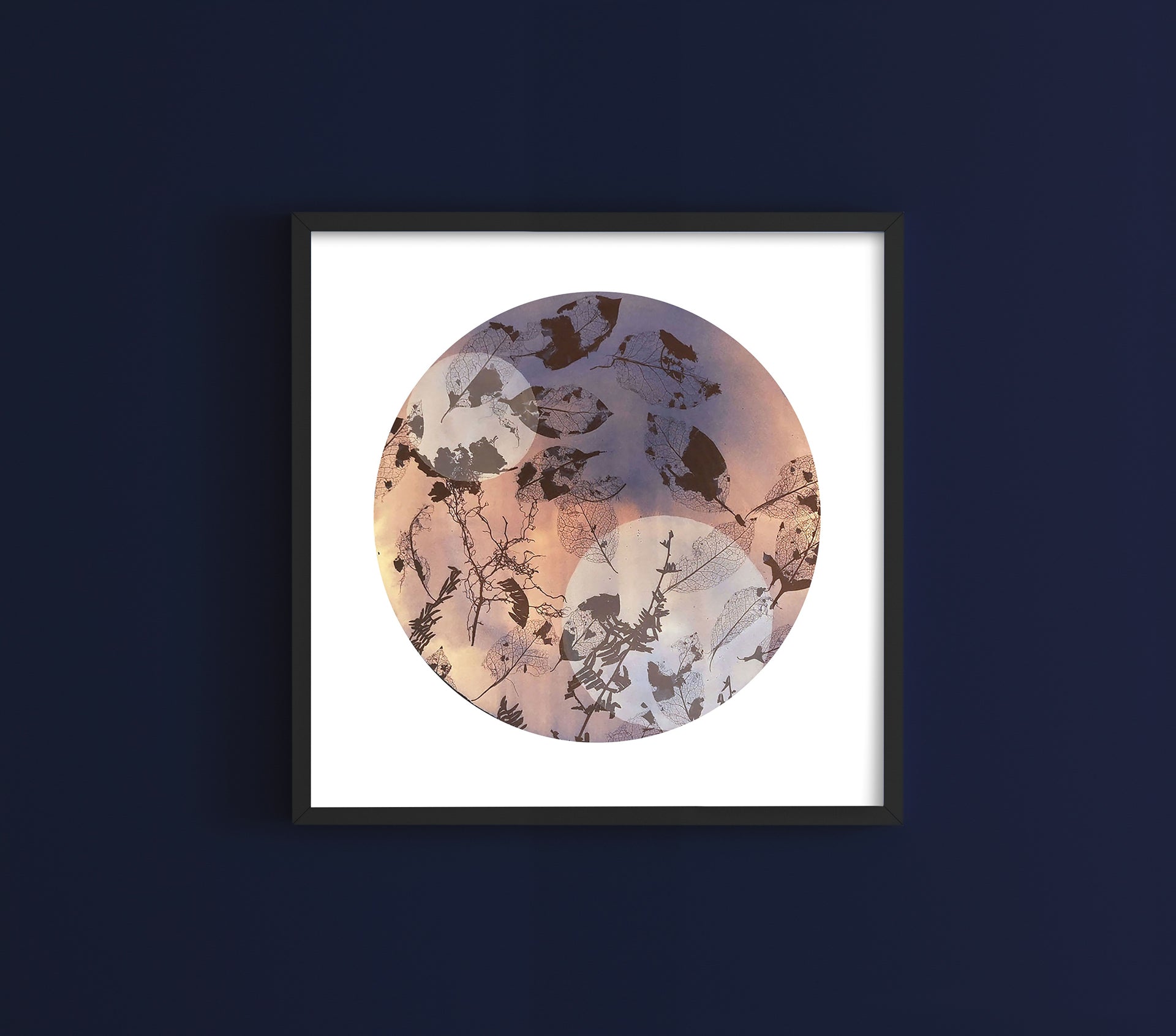 Description
About Caitlin Dowd
Limited Edition Print
30.48cm x 30.48cm
Giclée Print on 310gsm Hahnemühle German Etching Paper
Edition of 10 prints
Caitlin Dowd is a Manchester based Fine Artist focusing on alternative photographic techniques and processes which create photographic images without the use of a camera.
NOTE FROM THE ARTIST
"My practice draws heavily upon themes of nature and memory to create dreamlike images, creating prints inspired by places from childhood memories that connect me to nature.

This print, in particular, is based on a place I visited frequently when I was younger, and I still visit to this day, called Elterwater in the Lake District. I spent a day exploring the area, collecting bits of nature and what captured my attention most was a pile of skeleton leaves hiding under a tree, which I took back to the studio to create a series of Cyanotype prints. I usually create prints by adding layers upon layers, but I wanted the viewer's attention to be drawn solely to the beauty and delicacy of the leaves, so I took a simpler approach. Whist inspired by the colours of a sunset sky; I manipulated the Cyanotype print in photoshop software to create a whole new print exclusive to Shiver Gallery."
- Caitlin Dowd