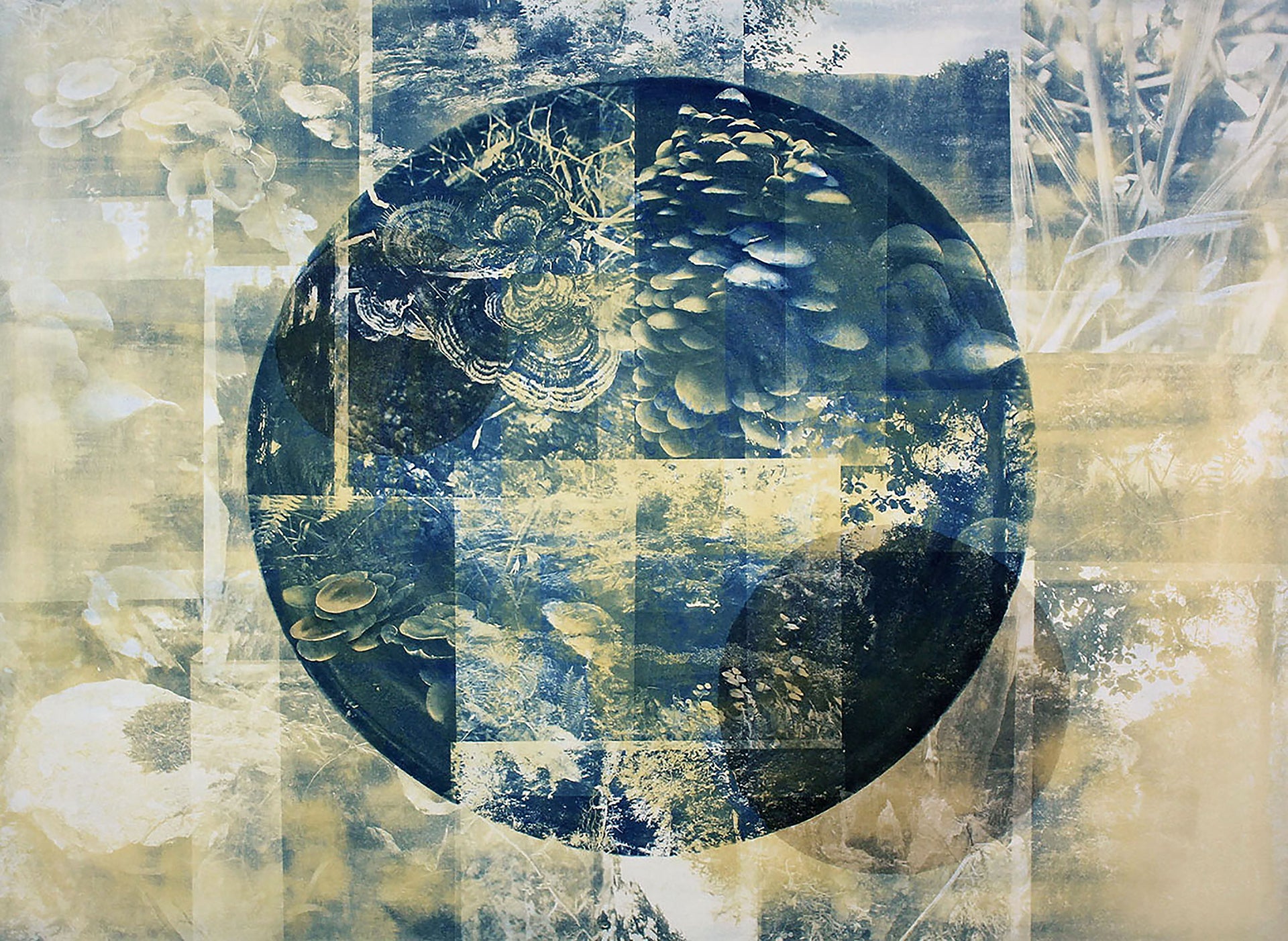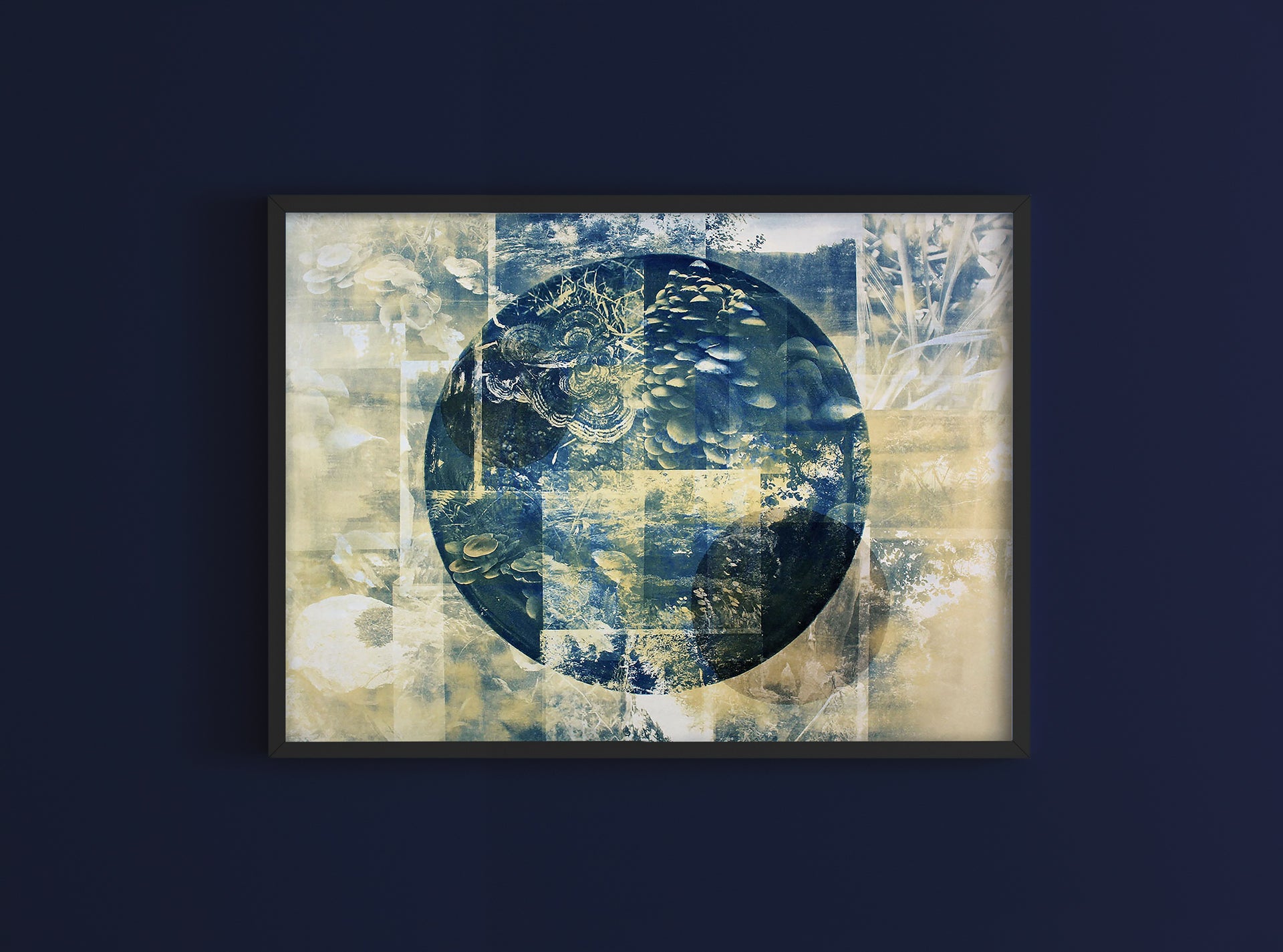 Description
About Caitlin Dowd
Limited Edition Cyanotype Print
42cm x 59.4cm
Giclée Print on 310gsm Hahnemühle German Etching Paper
Edition of 10 prints
Caitlin Dowd is a Manchester based Fine Artist focusing on alternative photographic techniques and processes which create photographic images without the use of a camera.
NOTE FROM THE ARTIST
"My practice draws heavily upon themes of nature and memory to create dreamlike images that reconnect the observer with nature. I explore these themes using digital and alternative photographic processes. I often visit places that hold a great connection to me, places from childhood memories that connect me to nature.

This print in particular is based on a place I visited frequently called Bolton Abbey. The immediacy that comes with digital photography allows me to capture a moment I experience and as I wondered on my walk, I searched for areas of interest to take a photograph. I then took these images and developed them through Cyanotype processes, toning and layering them to create a dreamlike print. This print is very personal to me and I am hoping that the imagery will conjure memories and a sense of place for the viewer."
- Caitlin Dowd