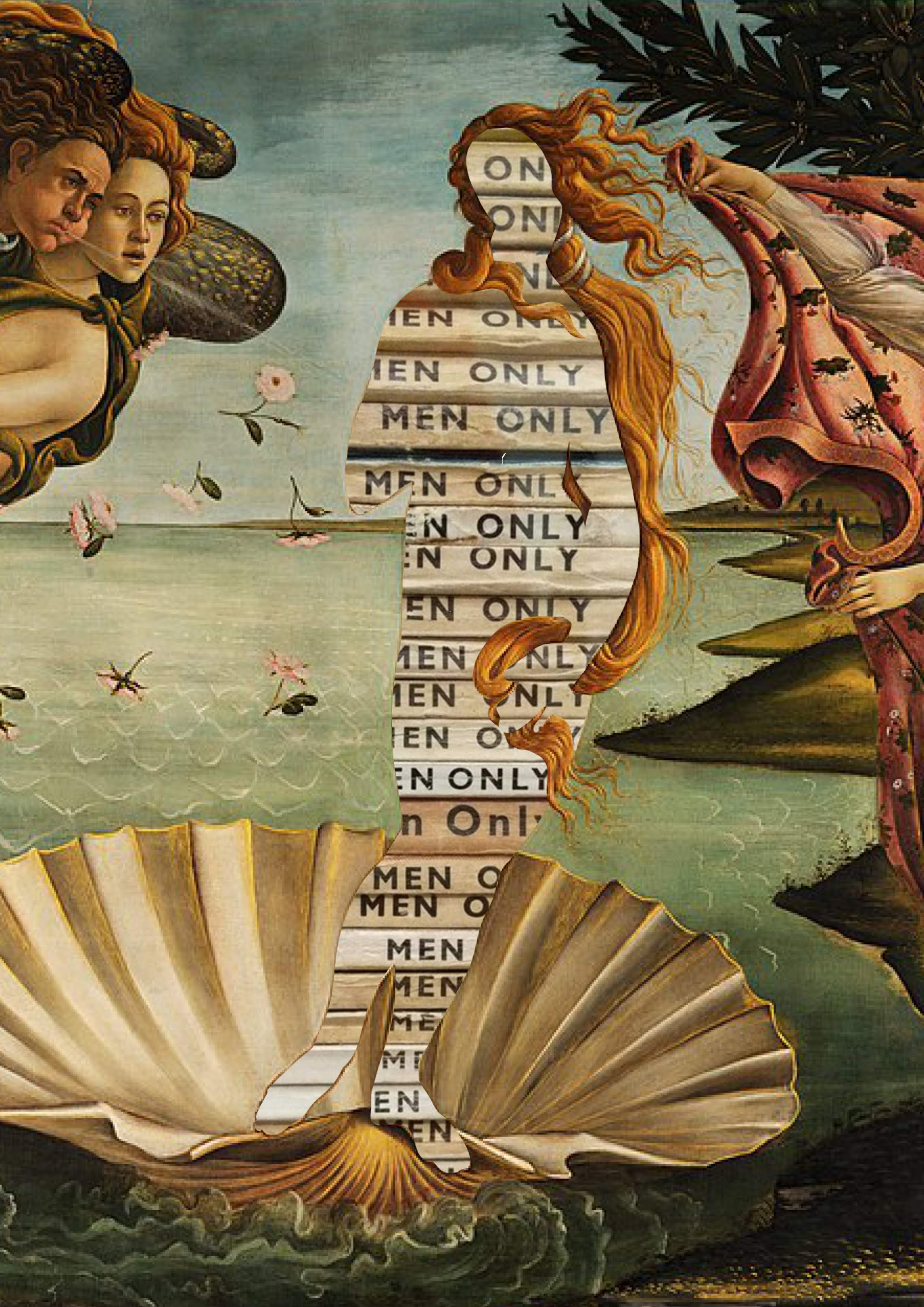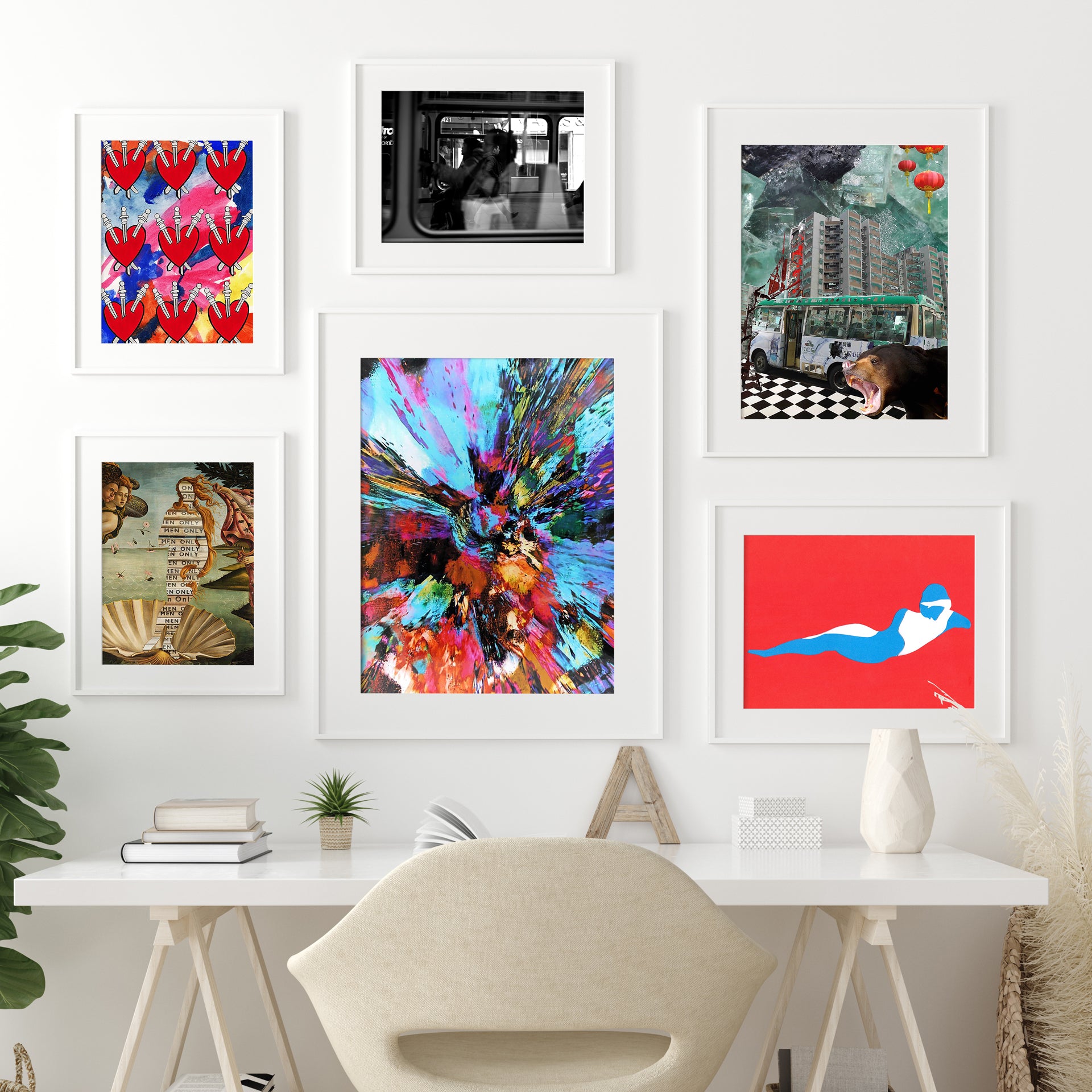 Description
About Mary-Ann Stuart
Limited Edition Digital Collage
21cm x 29.7cm
Giclée Print
Edition of 20 Prints
Mary-Ann Stuart is a Fine Artist focusing on the cultural representation of women and the female nude, as well as recreating aspects of the 14th-16th century female nudes through a 21st-century feminist gaze.
NOTE FROM THE ARTIST
"A lot of my practice is to show comparisons of the male gaze within art and pornography. I often find that classic nude paintings, such as the Birth of Venus or Modigliani's reclining nudes, have been made for male consumption of the female body, and are perhaps on the same level as pornography. At least with pornography, they allow women to have orifices and a functioning body, in art history they tend to be dehumanised idols made of porcelain."
- Mary-Ann Stuart