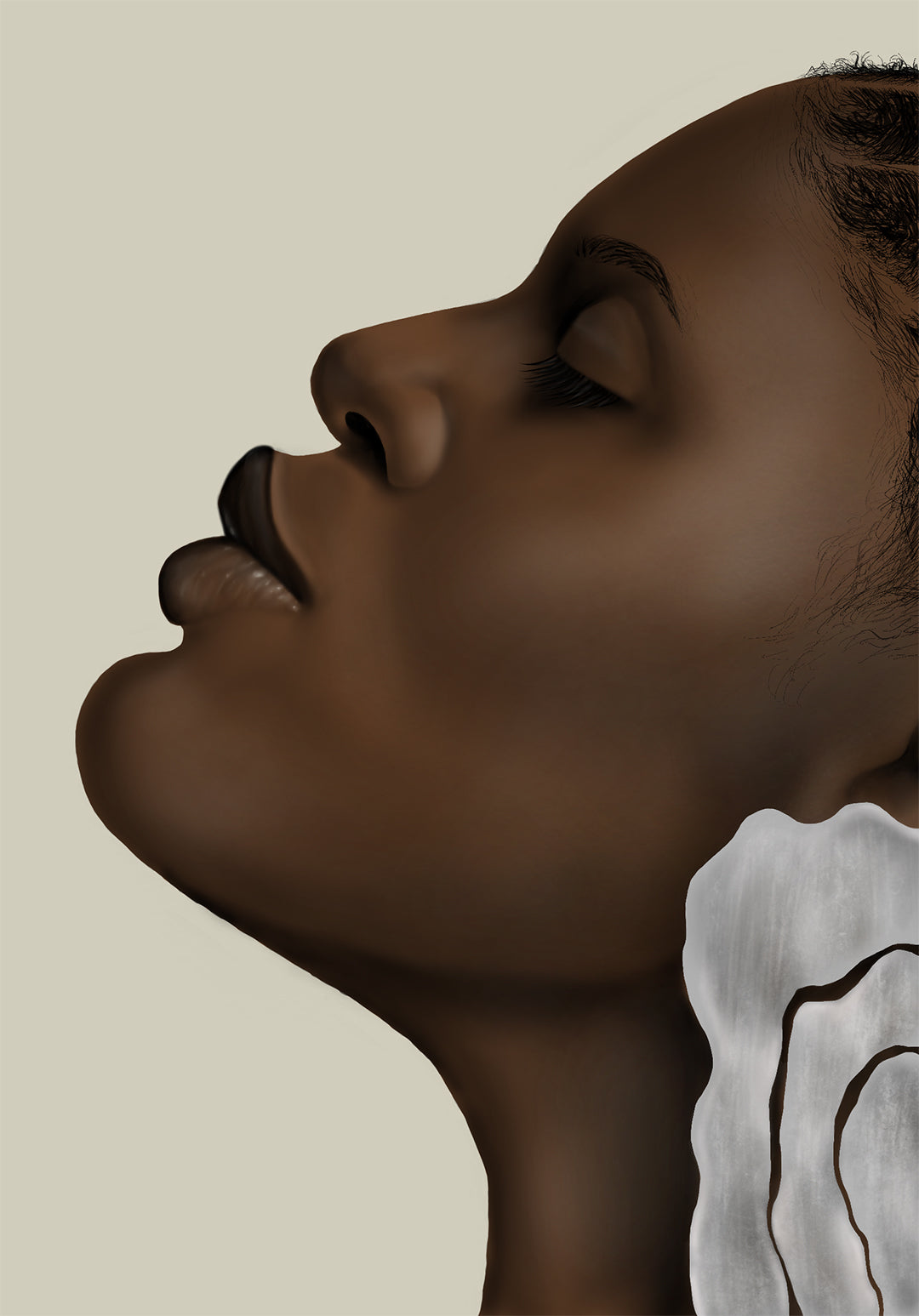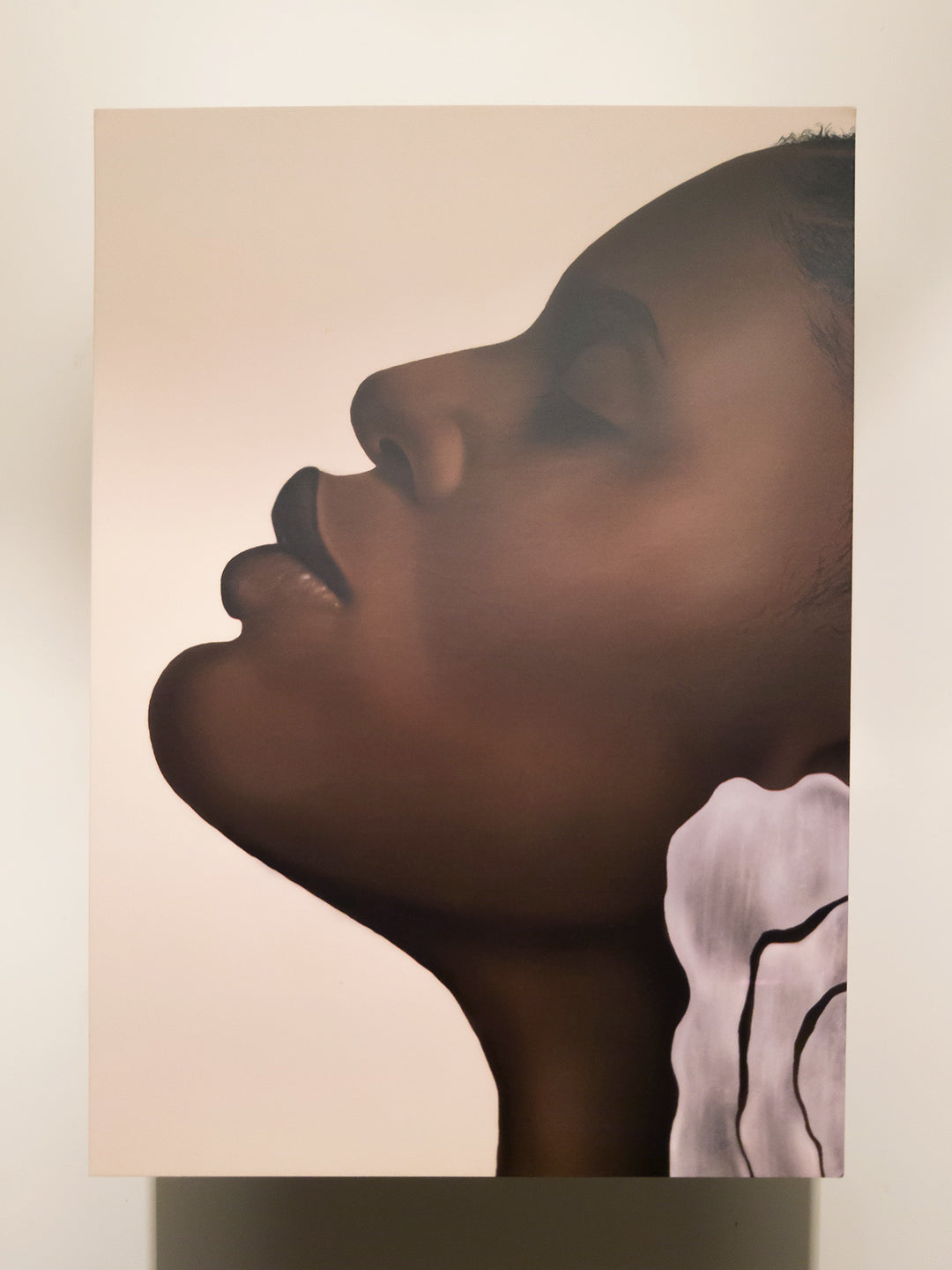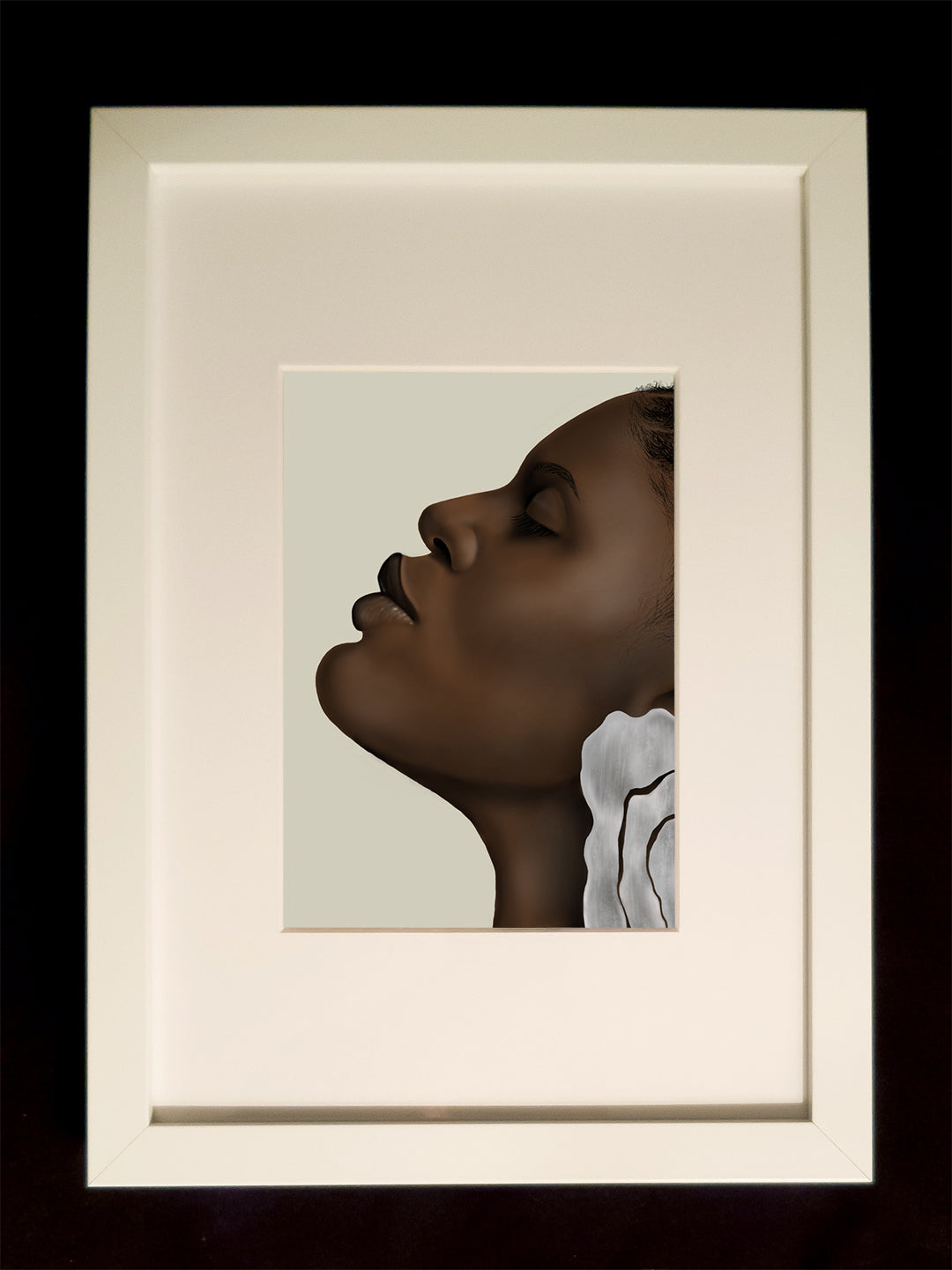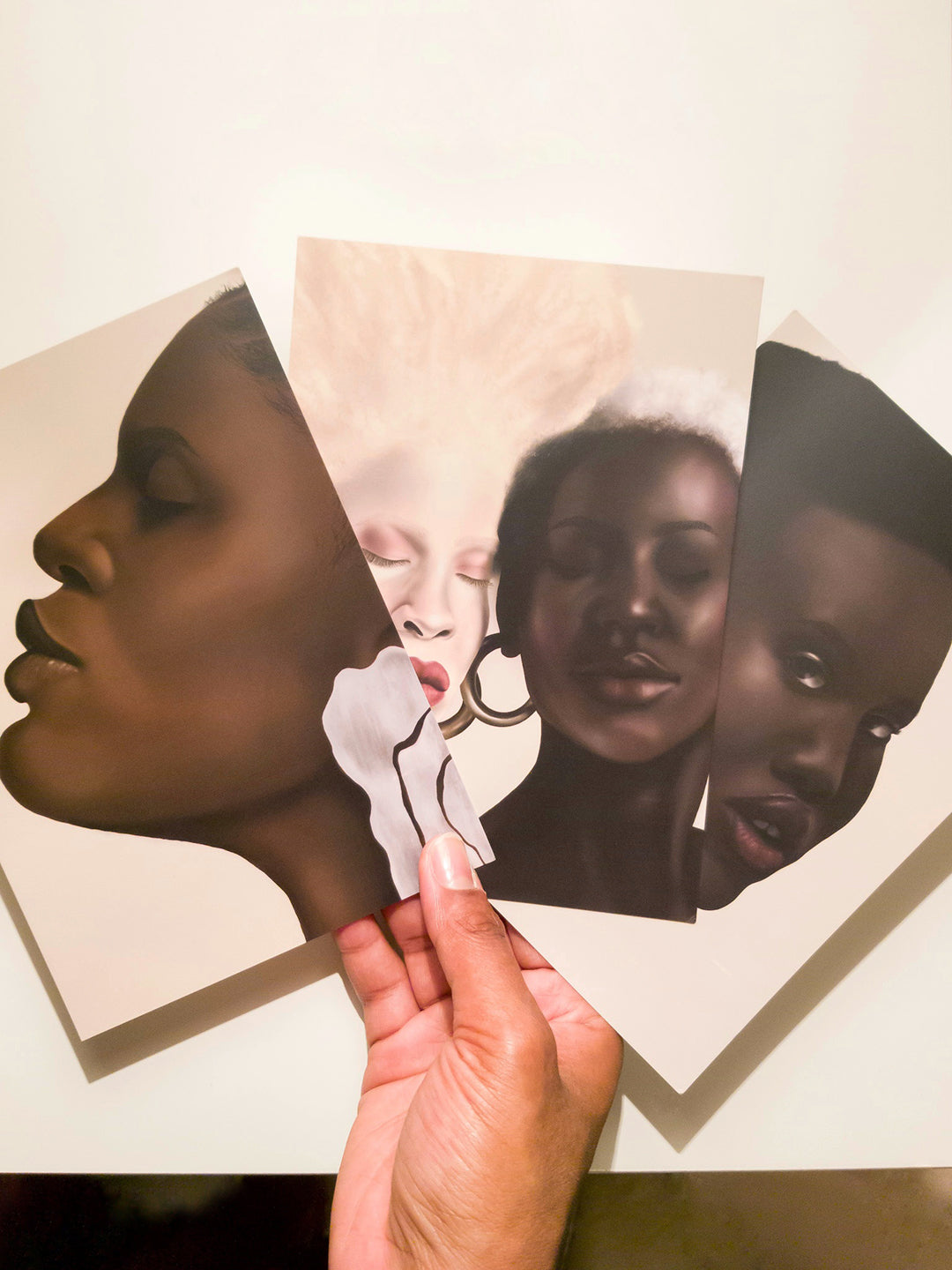 Description
About Lauren-Marie Haywood
Limited Edition Print by Lauren-Marie Haywood
Unframed
12cm x 18cm
350gsm Matte Coated Paper
Edition of 6 prints at this size
Framed
24cm x 32cm (Including Frame)
White frame with white window mount
100% of the profits on these sales will be donated to Black Minds Matter UK
Lauren-Marie Haywood (she/her) is a multidisciplinary portrait artist, born and raised in East London. While the mediums and materials she uses may vary, Haywood's ability to create incredible pieces that celebrate black women in their beauty, strength, vulnerability, and struggles, shines through each artwork.
NOTE FROM THE ARTIST
"Like all of my pieces, 'Hold Your Head Up' served as a celebration of the beauty that is present within blackness. I feel as though I am incredibly lucky to be living in an era where the black community's calls to be represented and heard are actually having some effect on what we see in mainstream media on a global scale. In spite of the many disheartening and regressive things we have come to encounter in the fight against supremacism and anti-blackness, the community continues to persevere. There is a real sense of pride and defiance in embracing all that comes with occupying a body that is black. I wanted to create a piece that practically exuded that sense of pride, capturing the momentum of the pro-black movement that has swept the globe so thoroughly in 2020. I hope the piece inspires people across the various diasporas to take genuine pride in who they are and hold their heads up high."
- Lauren-Marie Haywood