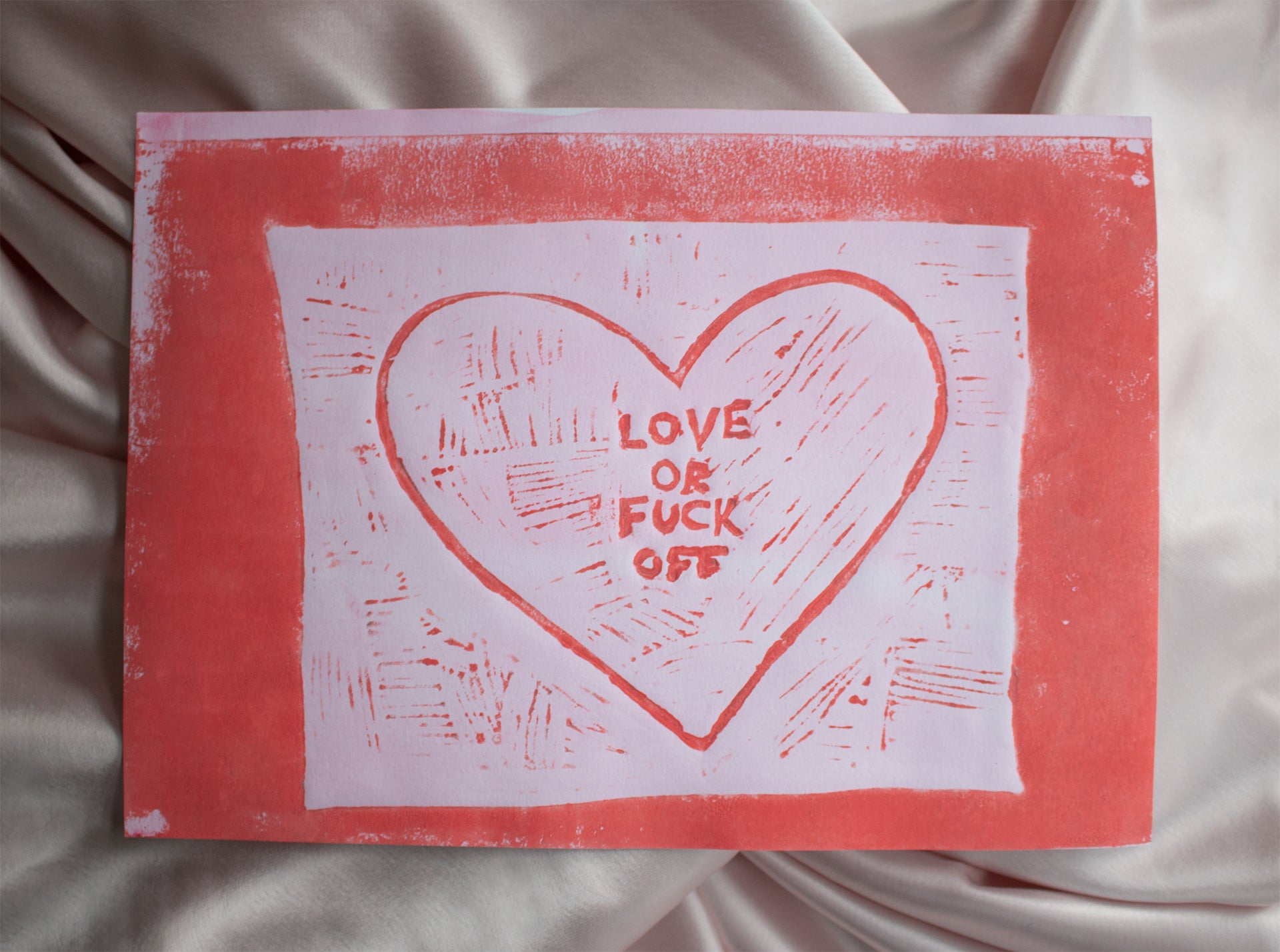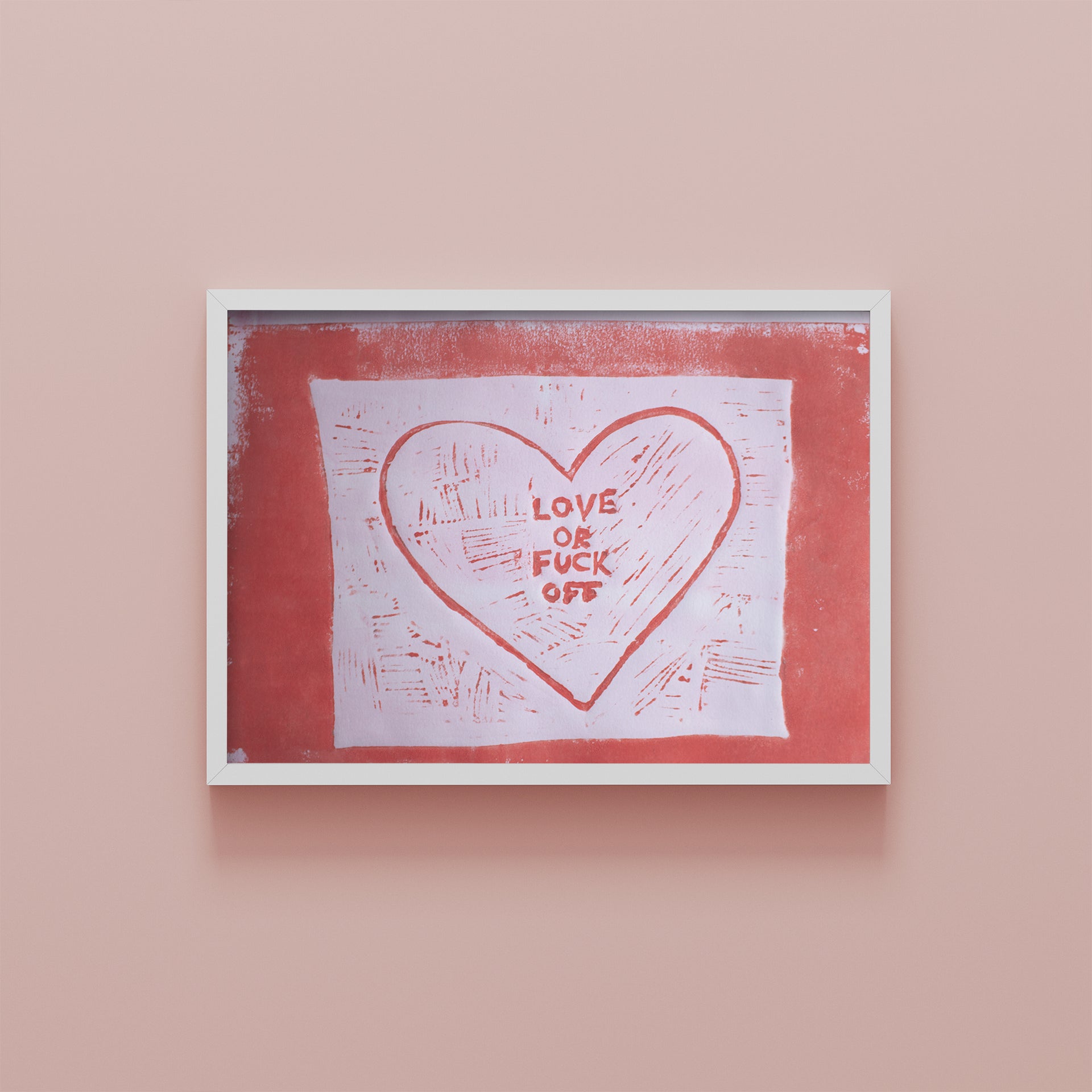 Description
About Mary-Ann Stuart
29.7cm x 21cm

Two-Tone Pink Lino Print on White Card.
This piece was created by Mary-Ann to raise money for Black Minds Matter UK.
We currently have 5 prints available.
Mary-Ann Stuart is a Fine Artist focusing on the cultural representation of women and the female nude, as well as recreating aspects of the 14th-16th century female nudes through a 21st-century feminist gaze.