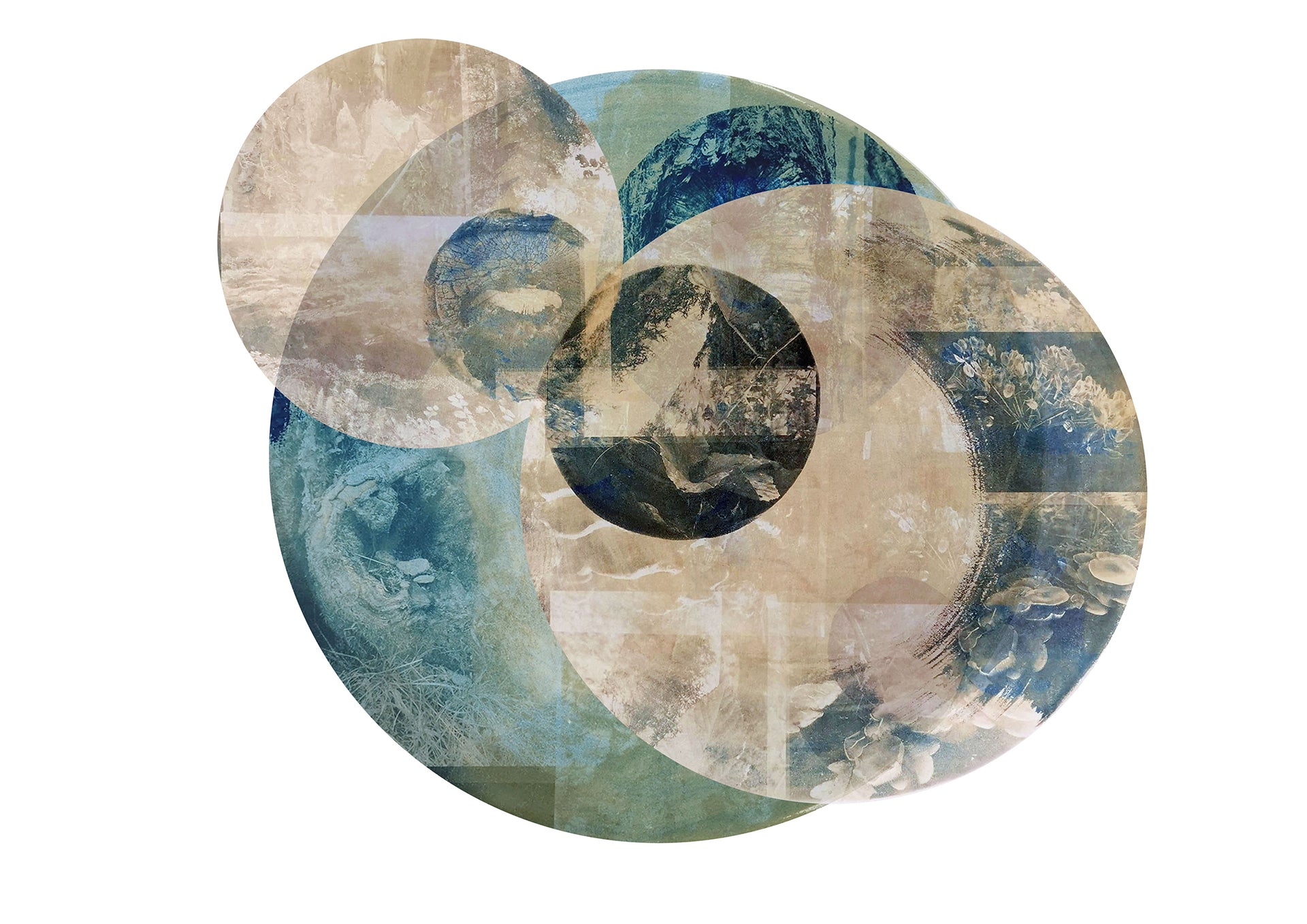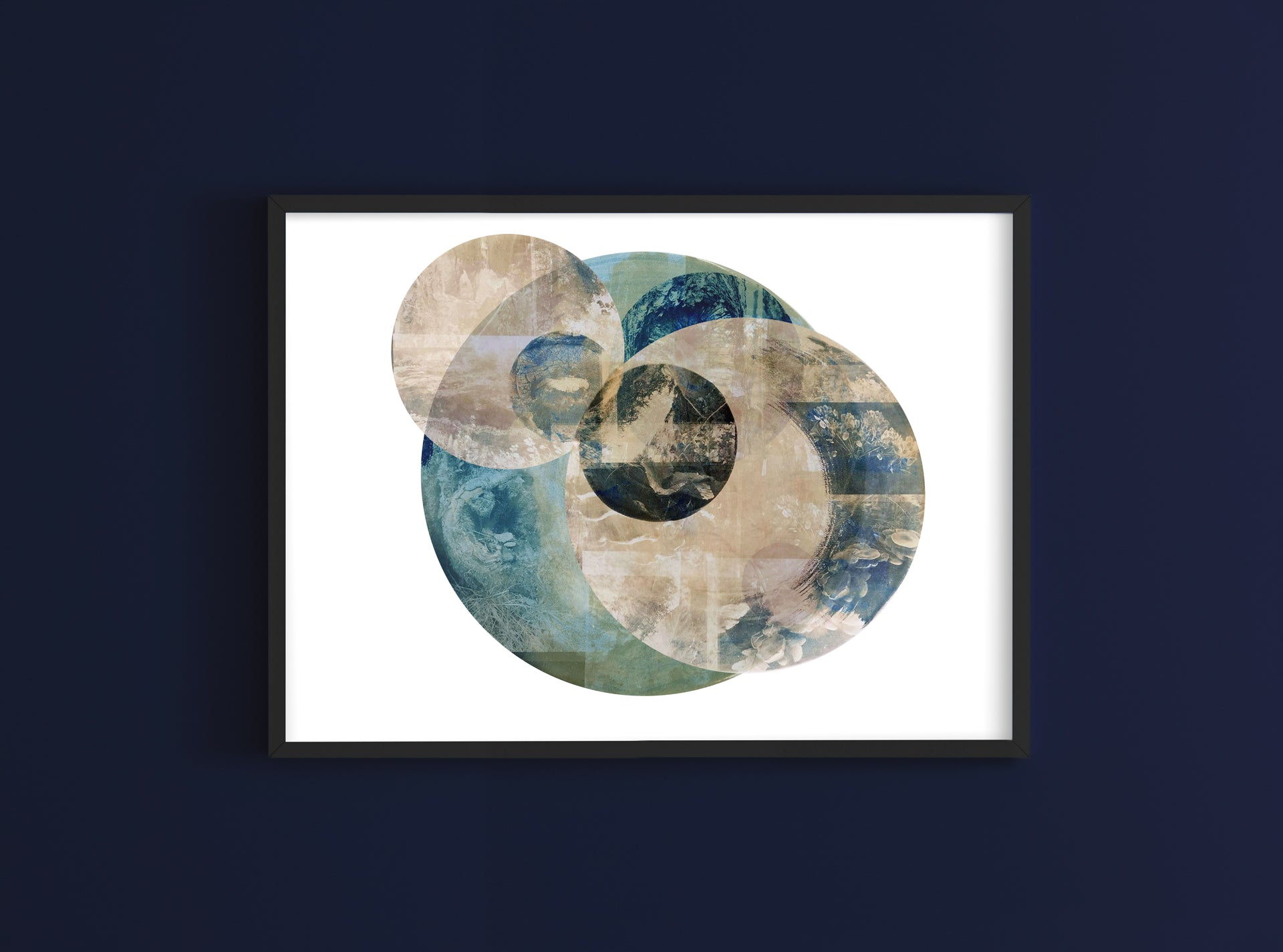 Description
About Caitlin Dowd
Limited Edition Cyanotype Print
29.7cm x 42cm
Giclée Print on 310gsm Hahnemühle German Etching Paper
Edition of 10 prints
Caitlin Dowd is a Manchester based Fine Artist focusing on alternative photographic techniques and processes which create photographic images without the use of a camera.
NOTE FROM THE ARTIST
"My practice draws heavily upon themes of nature and memory to create dreamlike images, creating prints inspired by places from childhood memories that connect me to nature. This print, in particular, was created during lockdown when I was struggling creatively but also in general like many other people have been during these unprecedented times. I found myself looking back on previous work and reflecting on the memories they brought of a calmer and safer time. I decided to take these previous works and create a whole new body of prints, by manipulating and layering them in photoshop, creating a fresh perspective. This is the first time I have made a print digitally, however; they are based off original handmade Cyanotype prints."
- Caitlin Dowd