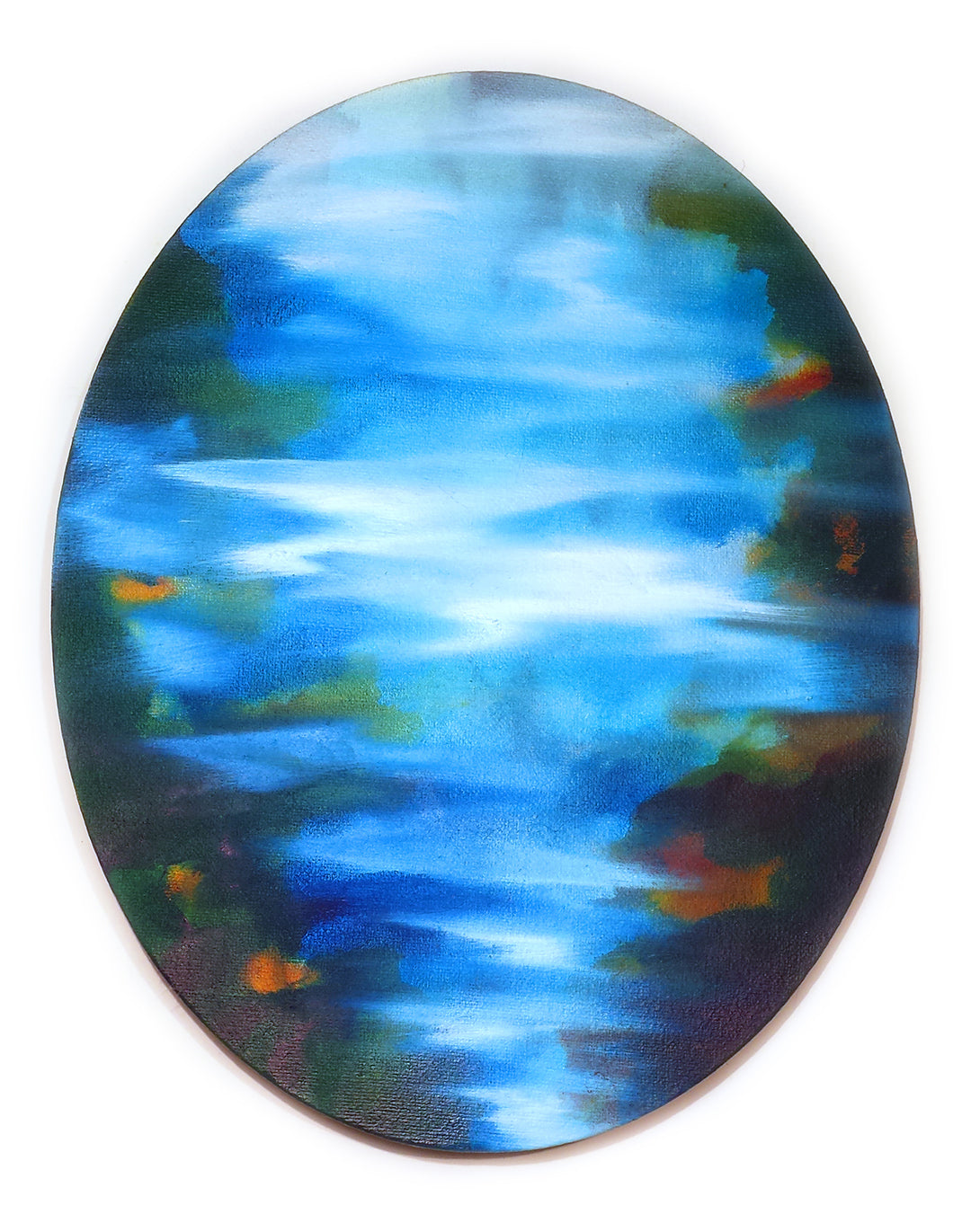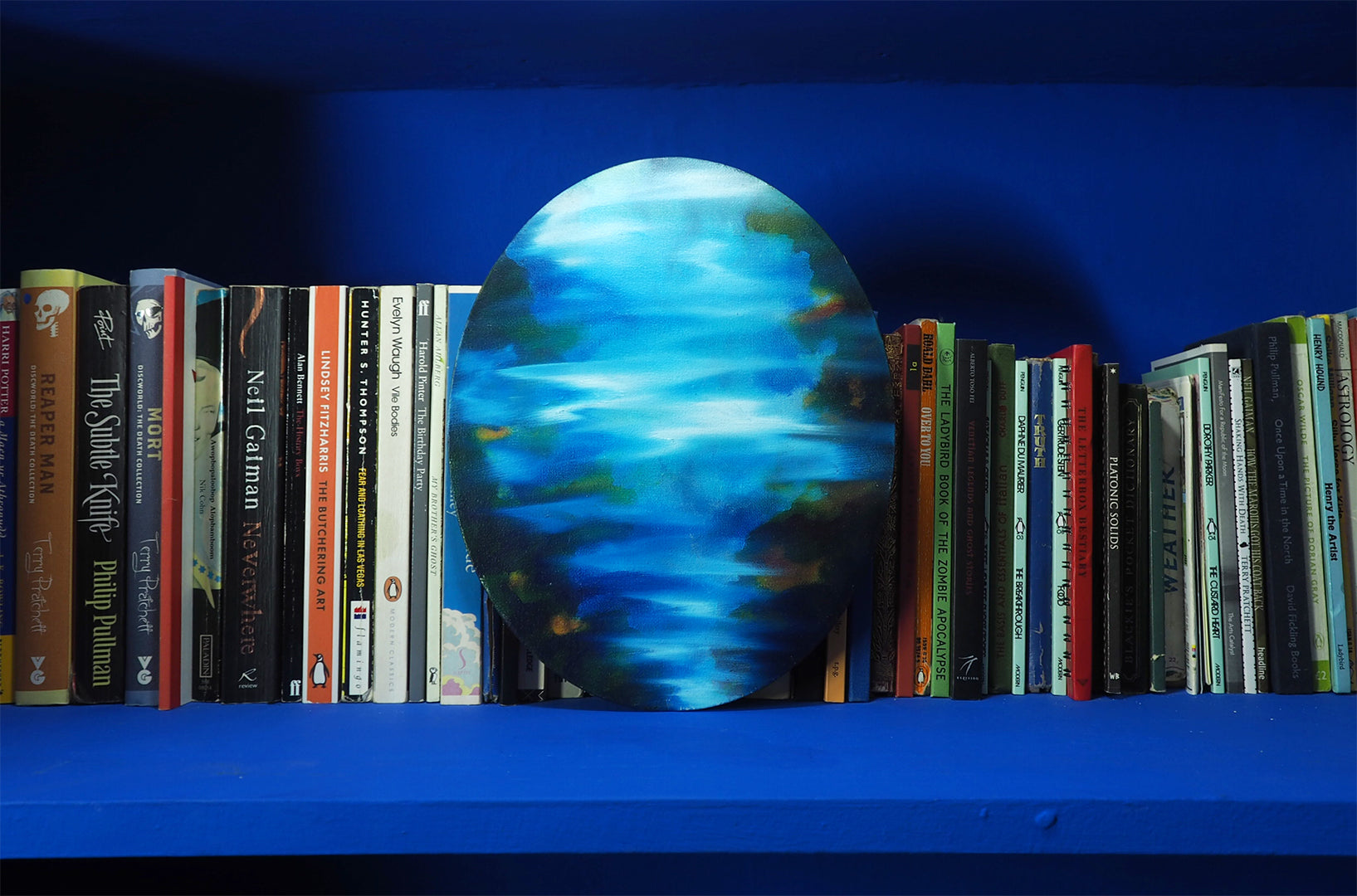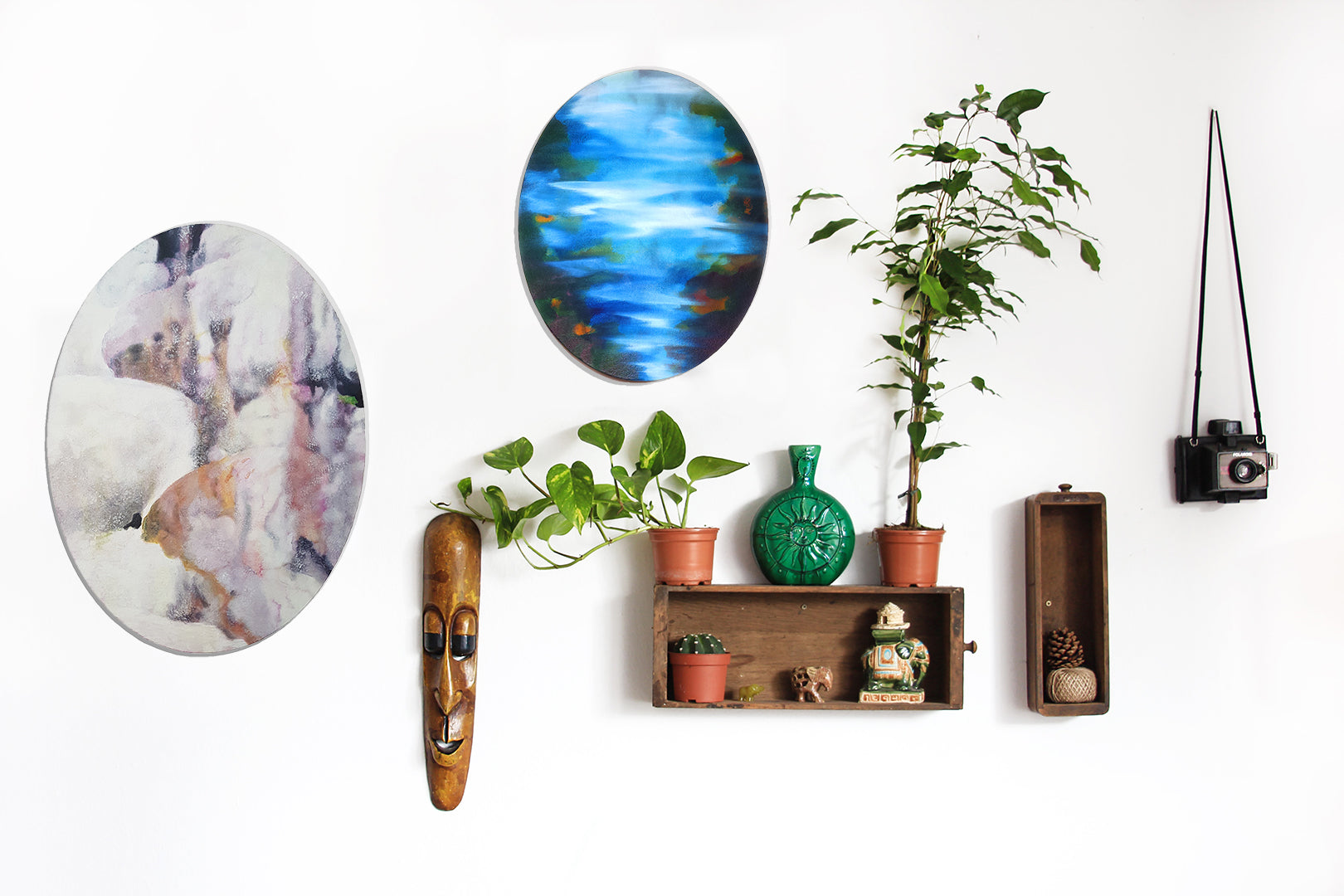 Description
About Tamsin Wilson
Unique, Abstract Oil Painting
20cm x 25cm
Oil on Oval Canvas
Original piece
Tamsin Wilson is a London based Fine Artist specialising in oil paintings which most recently, focus on finding beauty in waste. Tamsin finds her inspiration through noticing interesting or strange details in ordinary places, which brings to life incredible studies of colour, shape and pattern in everyday life, that often go unnoticed.
NOTE FROM THE ARTIST
"Part of my studio practice is having multiple paintings to work on at the same time, some intentionally more experimental and expressive than others - often working from no reference image. In this piece I was utilising the flow of oil paint, layering colour and texture to create something transient – smoke or mist, or light rippling on the surface of water." - Part of a series relating to phases of matter – solids, liquids, gases, and others.
- Tamsin Wilson