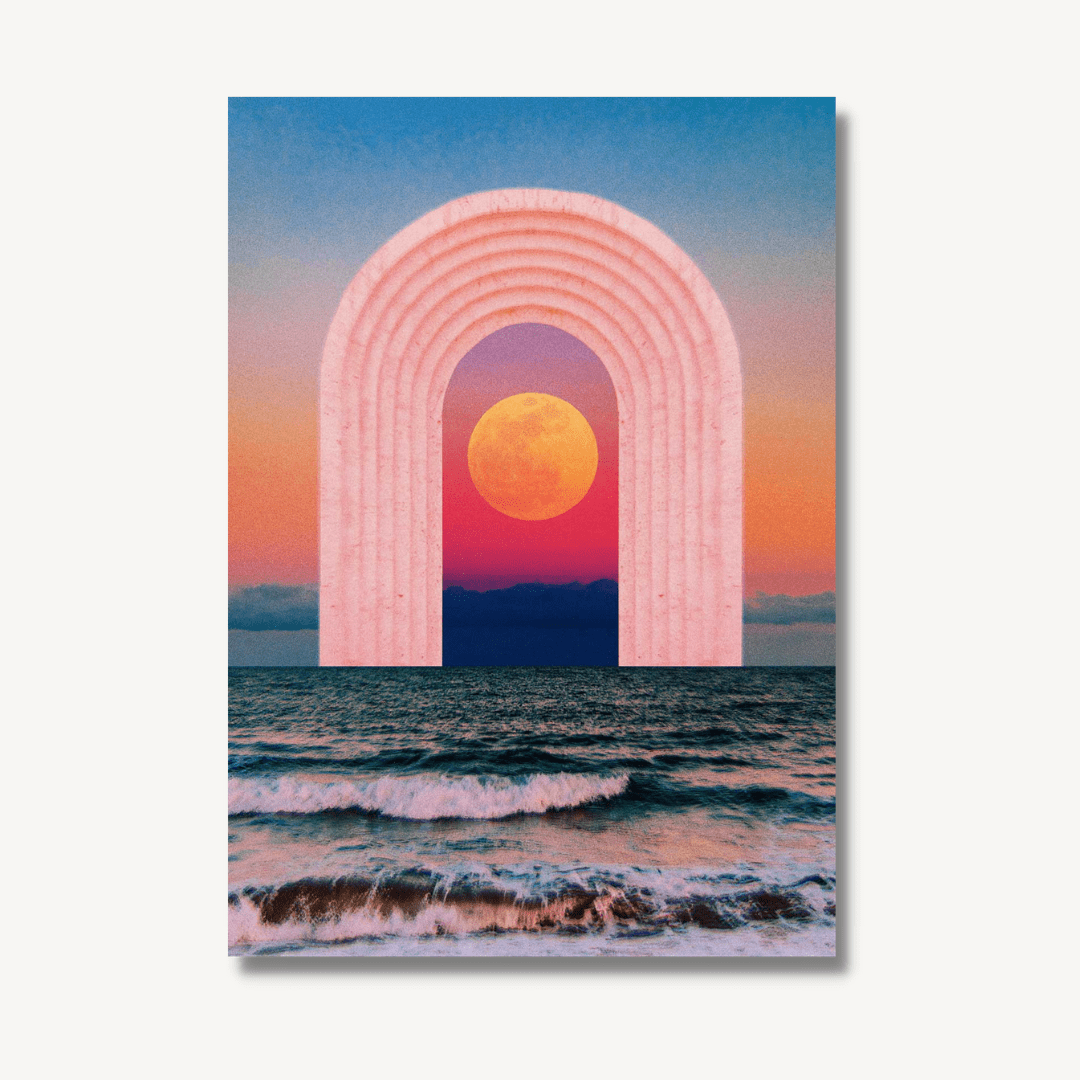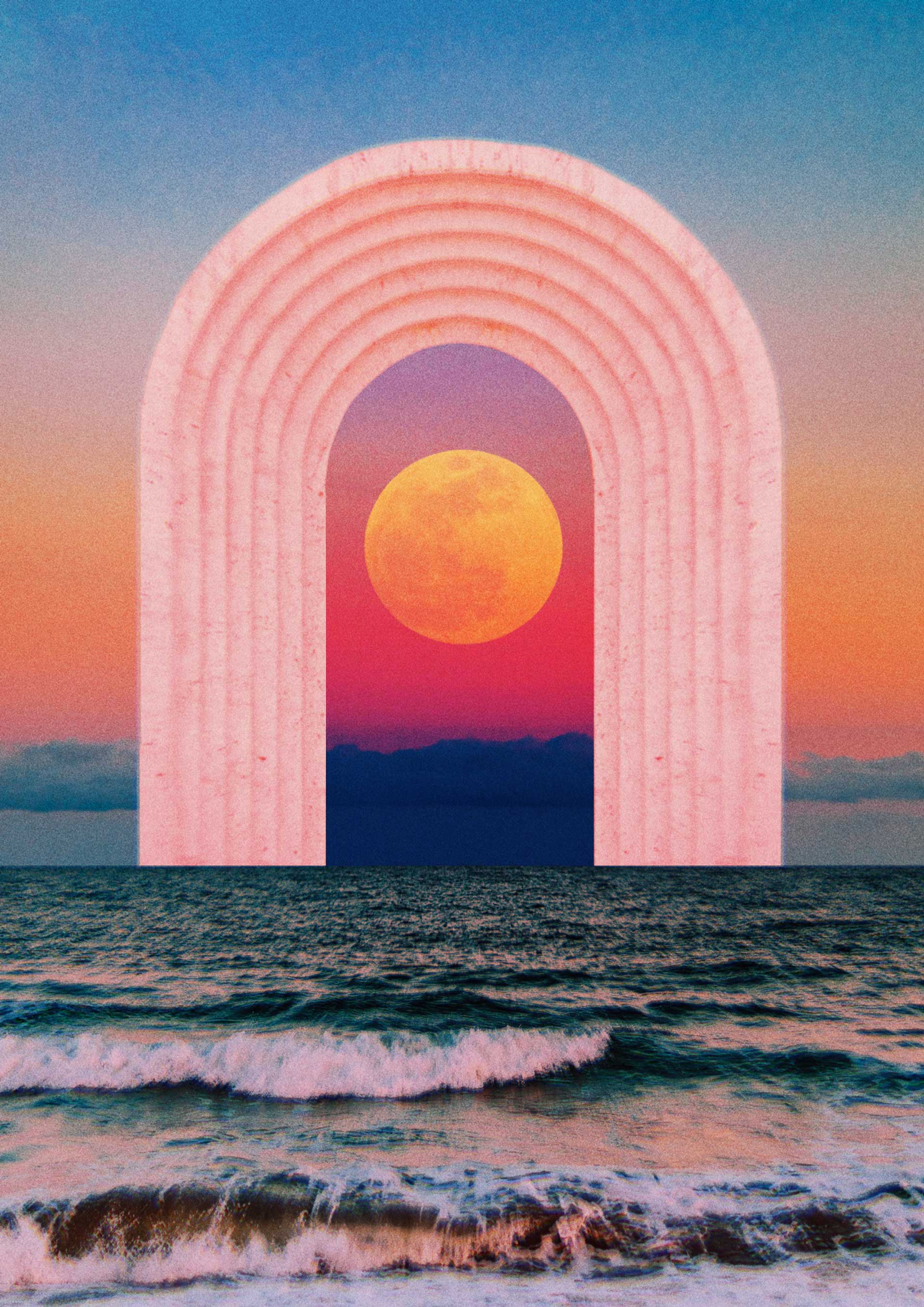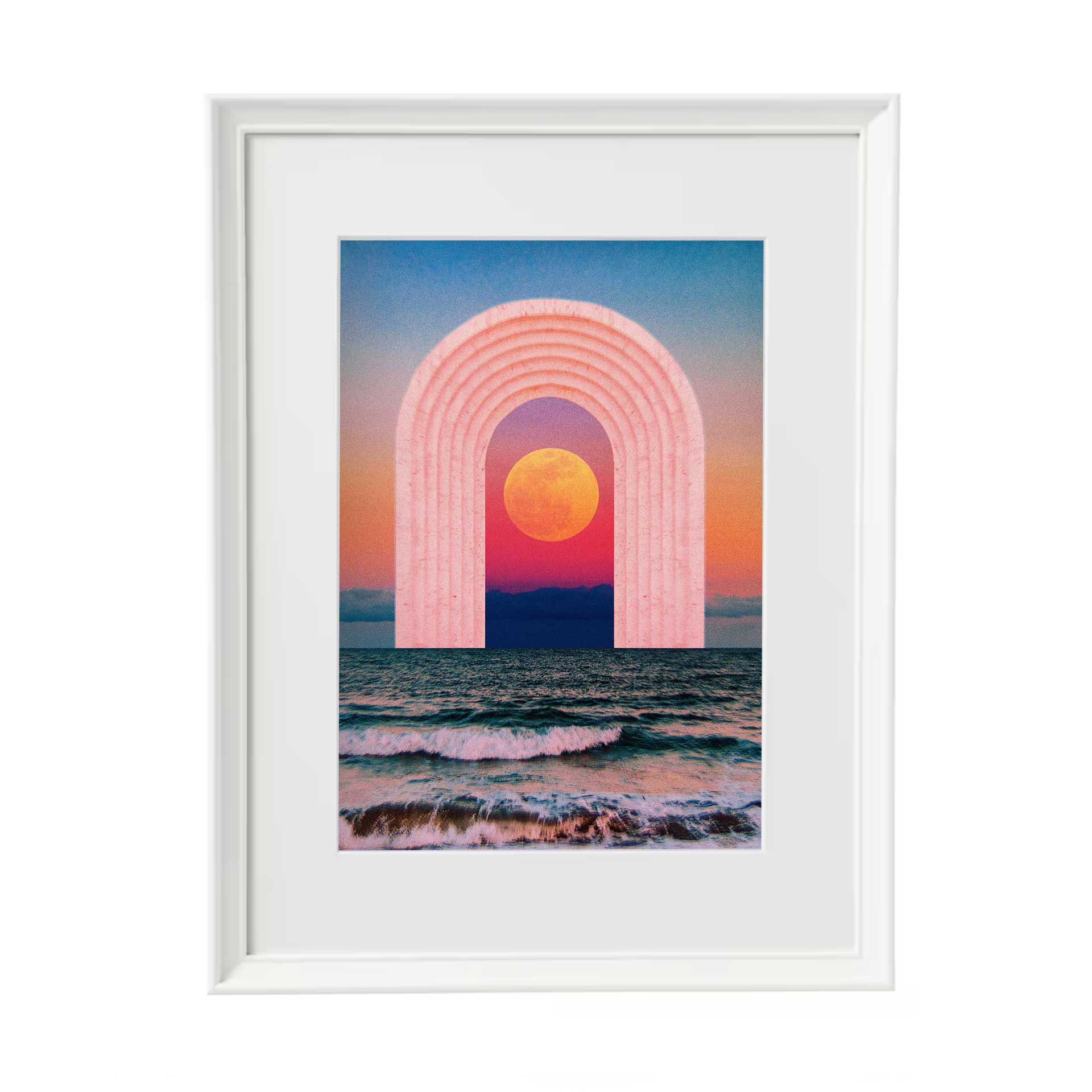 Description
About Sophie Zurybida
Framed A3 Digital Collage Print

40 x 50cm in Frame
Giraffe Fleck 250gsm Recycled Stock Paper
Frame: 
Fibreboard, Paper foil
Front protection: 
Polystyrene plastic
Collaging public domain images, Sophie Zurybida aka Spooky Zury, carefully crafts the kind of impossible worlds we're more used to seeing through the haze of our dreams.
NOTE FROM THE ARTIST
"A portal of hope. A gentle reassurance that even if you aren't currently ready to cross through, if you're currently struggling, the pastel dream door will always be waiting for you."
- Sophie Zurybida