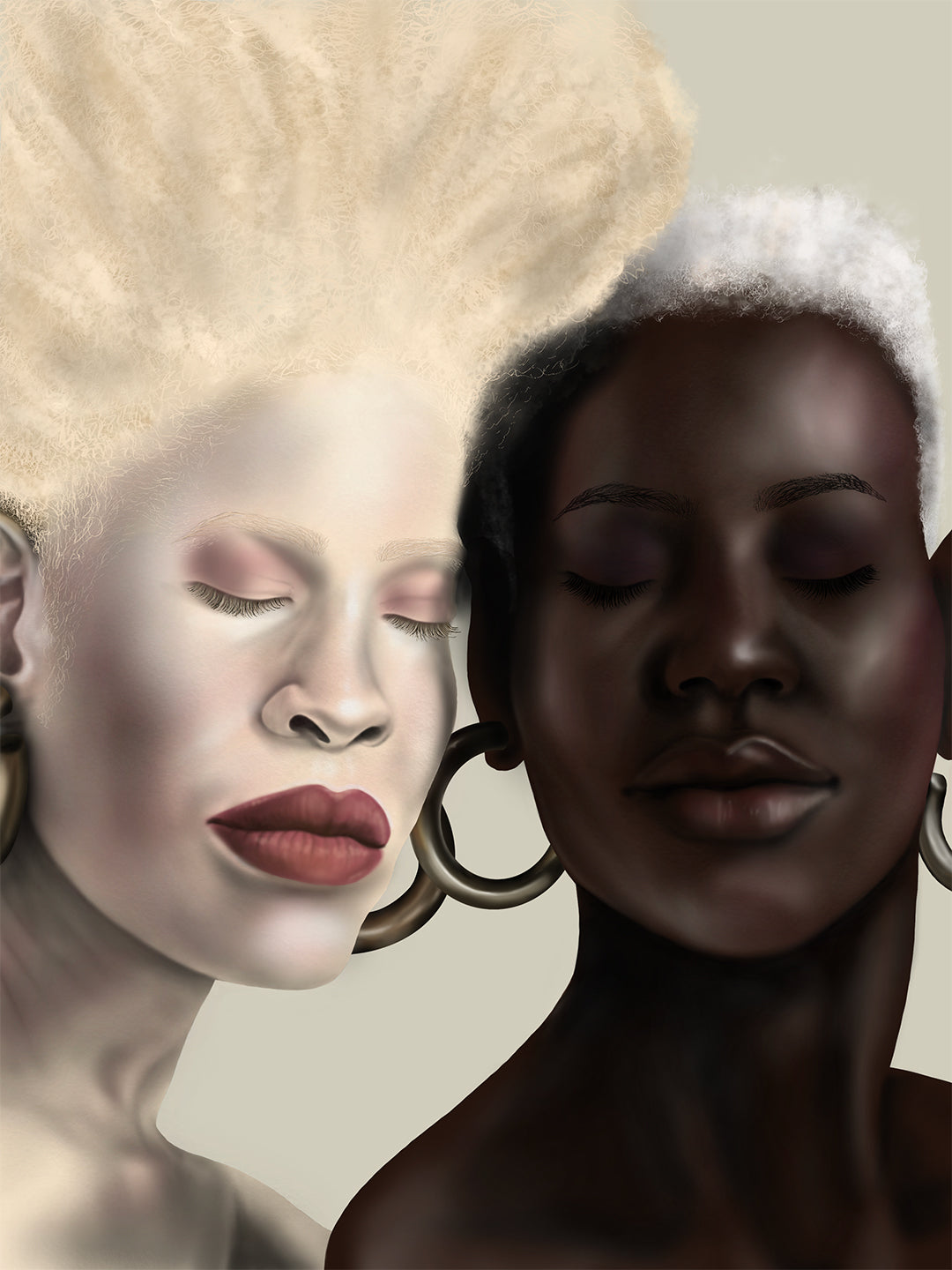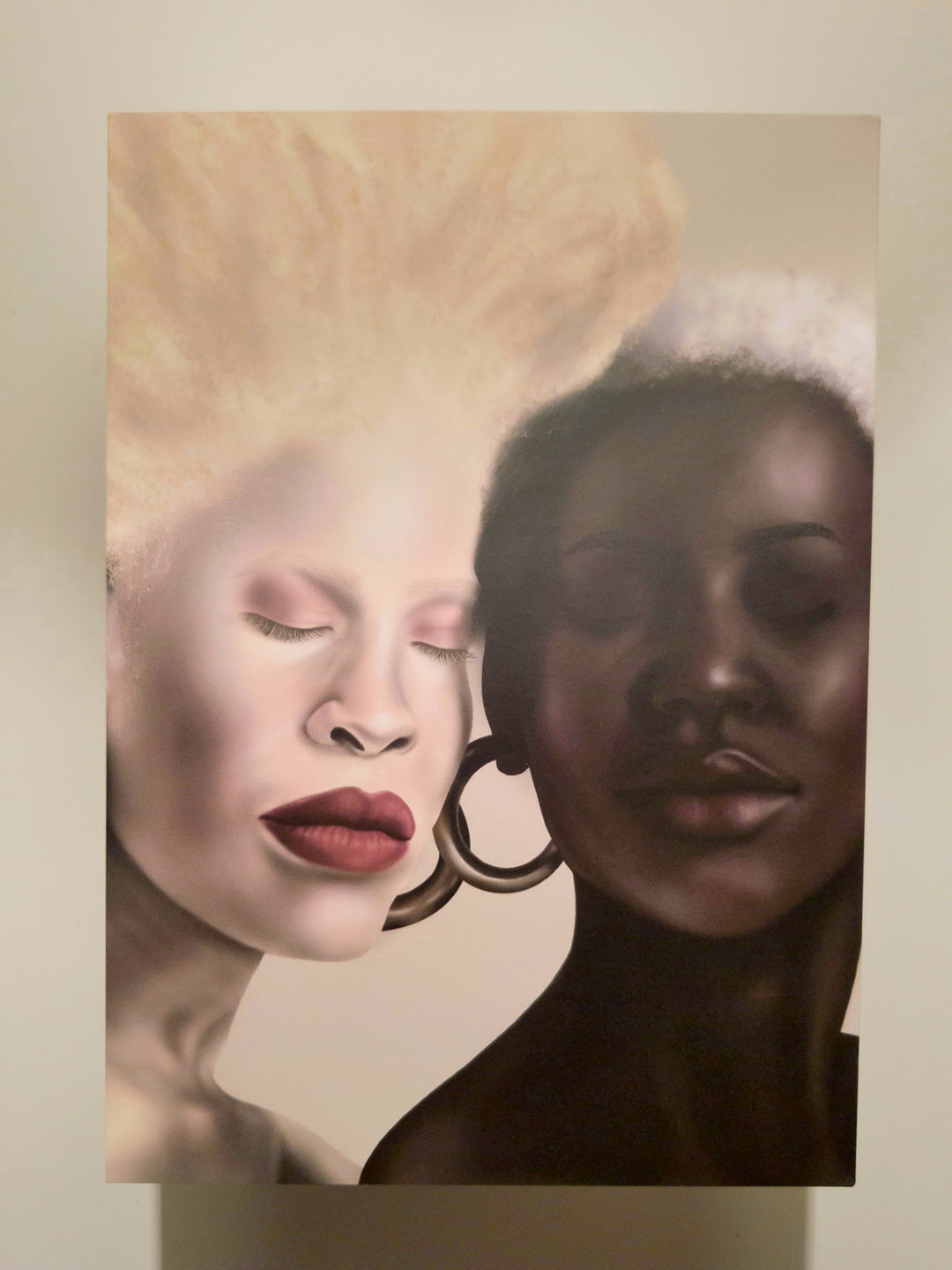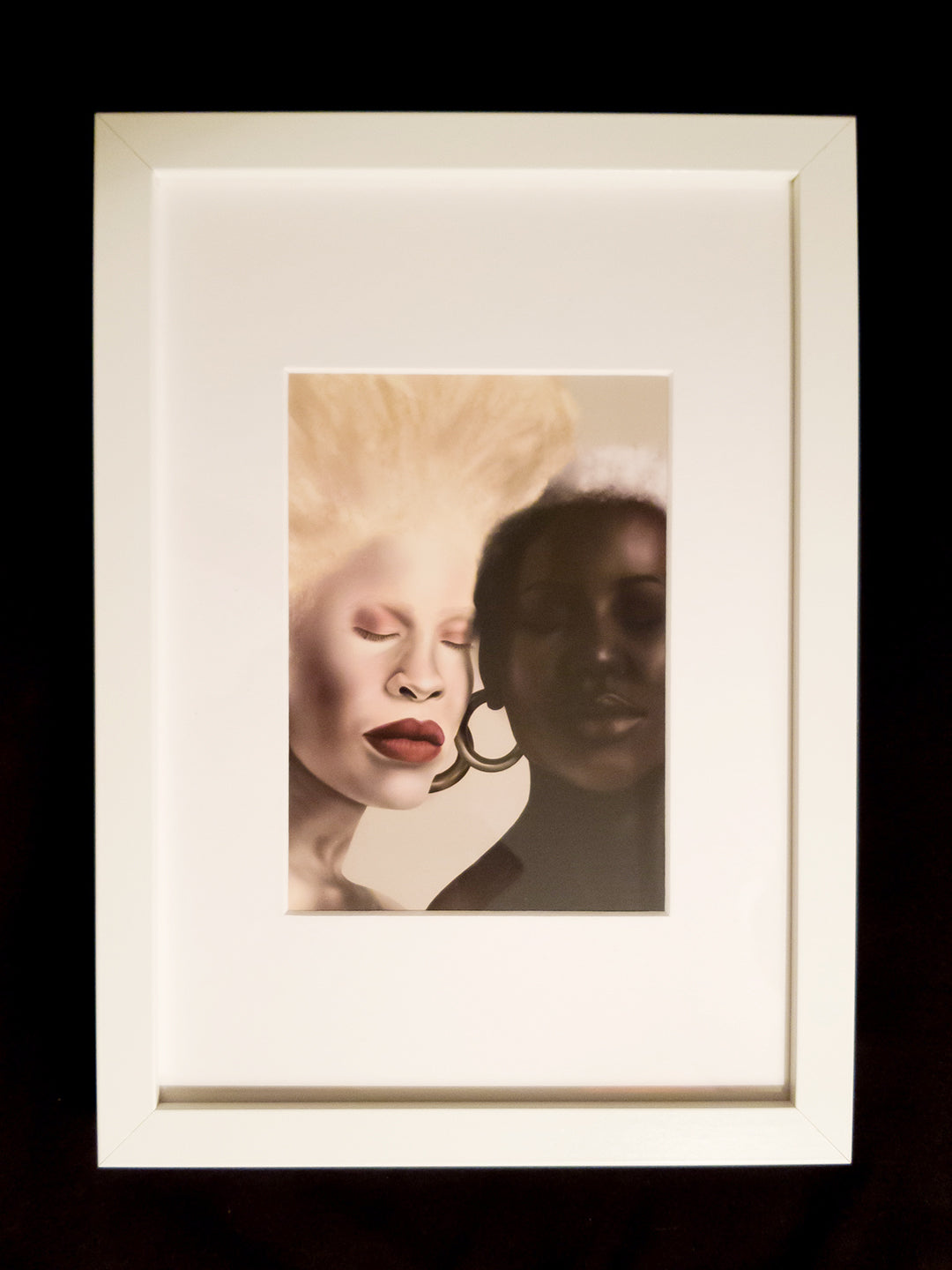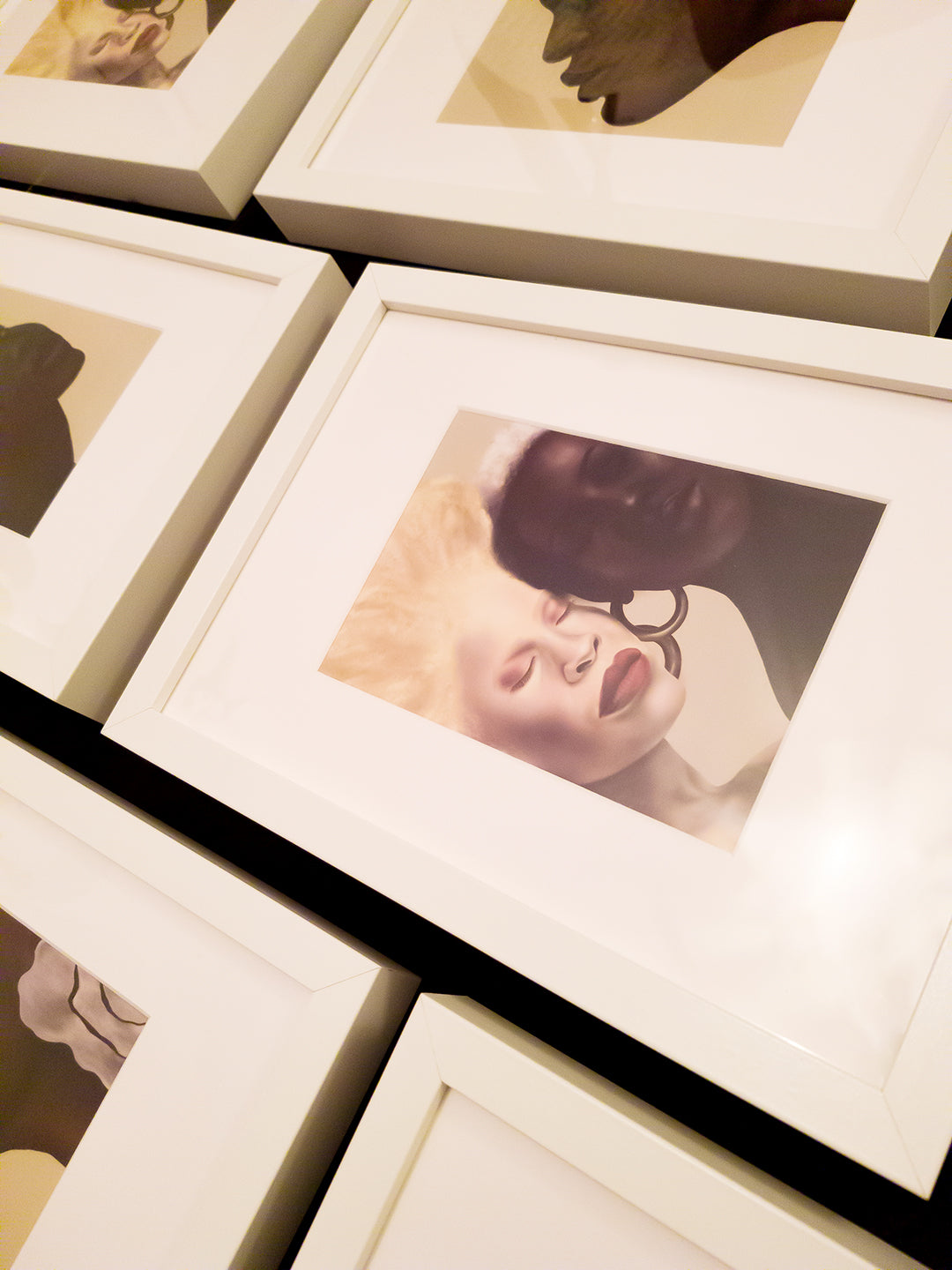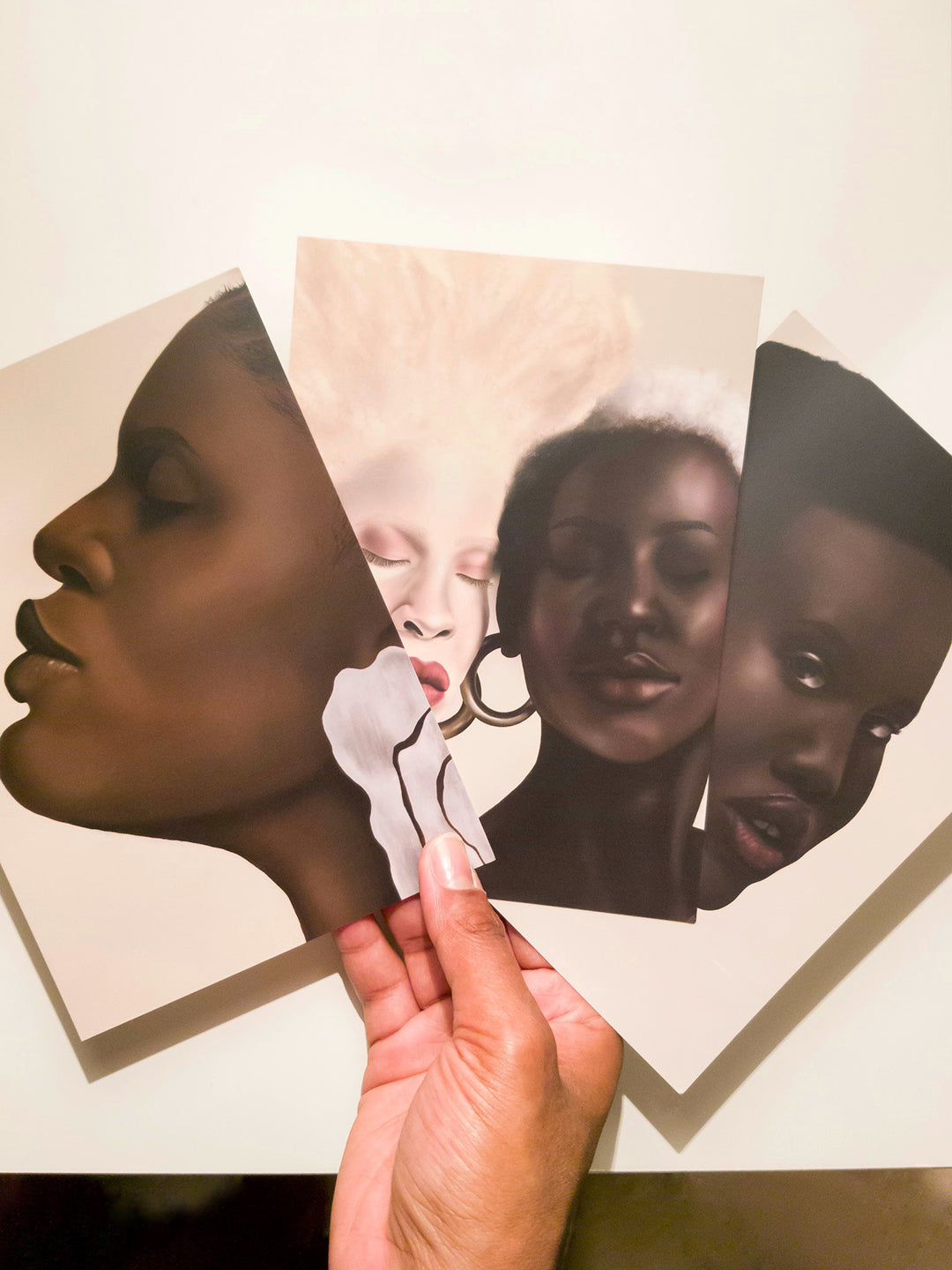 Description
About Lauren-Marie Haywood
Limited Edition Print by Lauren-Marie Haywood
Unframed
12cm x 18cm
350gsm Matte Coated Paper
Edition of 6 prints at this size
Framed
24cm x 32cm (Including Frame)
White frame with white window mount
100% of the profits on these sales will be donated to Black Minds Matter UK
Lauren-Marie Haywood (she/her) is a multidisciplinary portrait artist, born and raised in East London. While the mediums and materials she uses may vary, Haywood's ability to create incredible pieces that celebrate black women in their beauty, strength, vulnerability, and struggles, shines through each artwork.
NOTE FROM THE ARTIST
"I was inspired, as always, by the sheer diversity of skin tones and features that I observe within black women on a daily basis. I am fascinated by the origins of that diversity and take great interest in the studies of ancestry and lineage that offer various explanations for it. The discovery of 'Mitochondrial Eve' (in which it was concluded that the DNA of every human being, past and present, can be traced back to a single black woman) was particularly fascinating to me. That such an immense spectrum of shades and features could be present within a single source of DNA is almost inconceivable. I wanted to create a piece that both acknowledged and celebrated the immensity of this spectrum. In a world where, as black women, we are often told that we all look the same, 'PIGMENT' embodies the diversity of the beauty in blackness that we share."
- Lauren-Marie Haywood