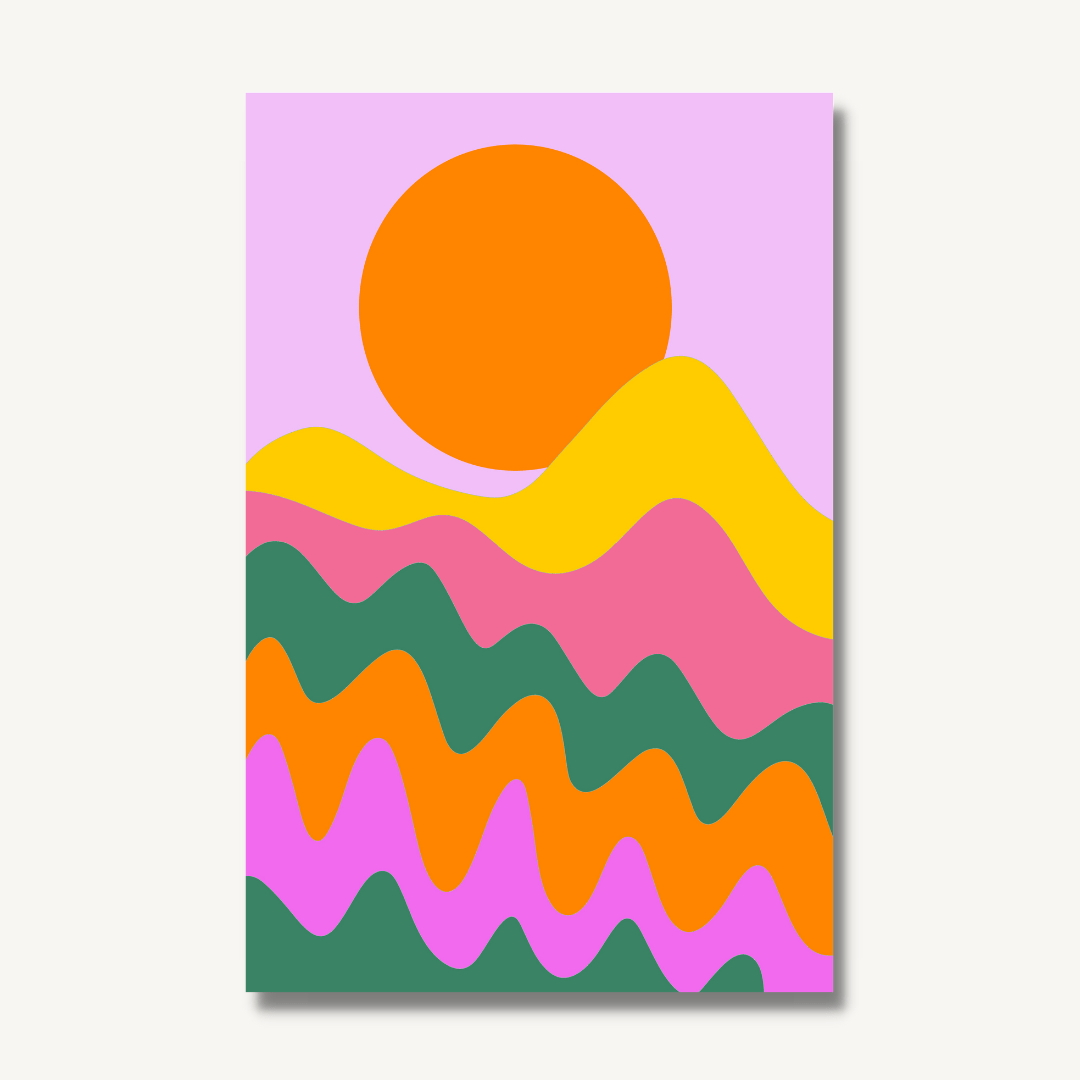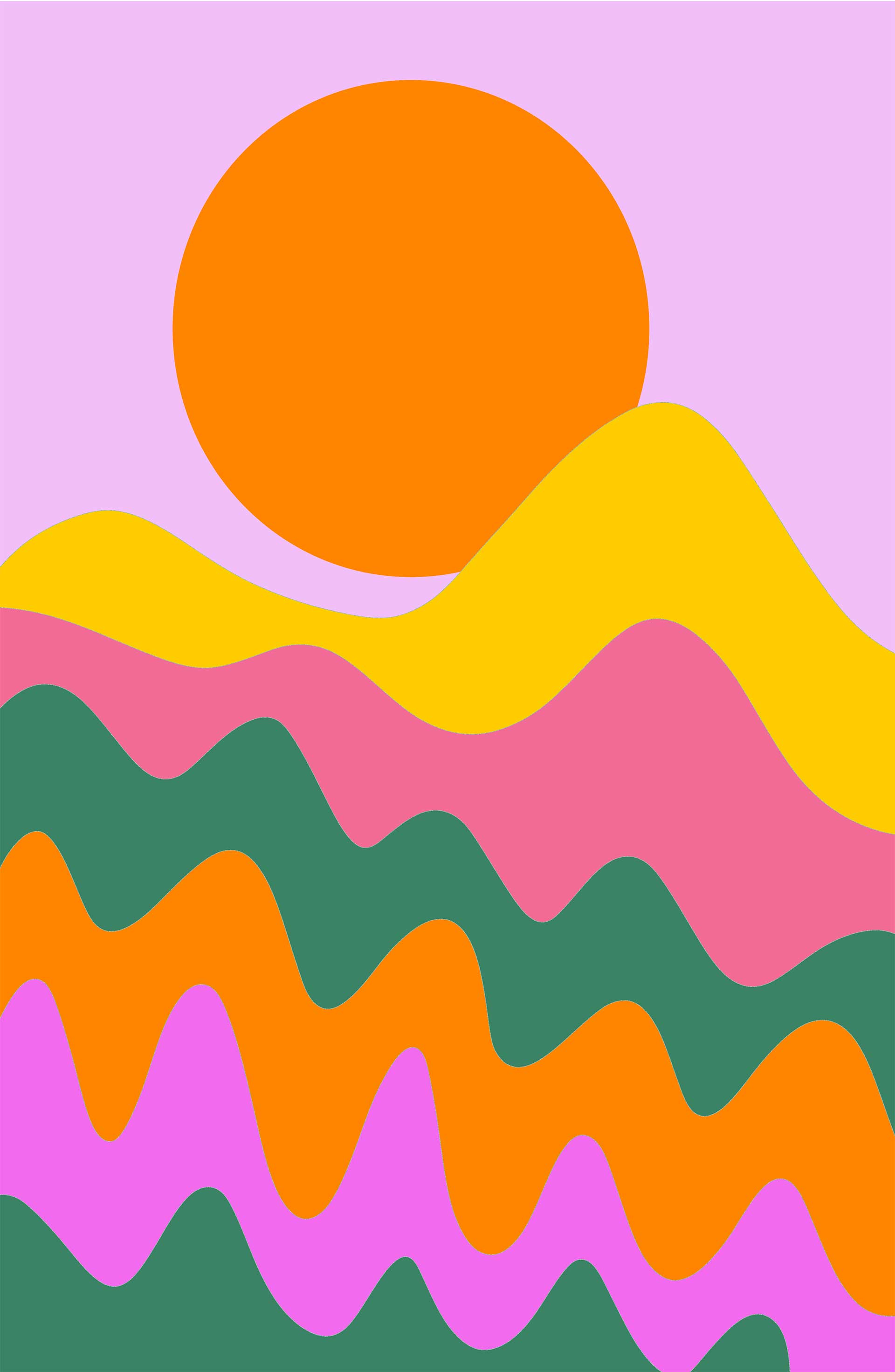 Description
About Kalila Cameron
Bright, colourful and bold digital illustration in a limited edition print run.
W 26.67cm x H 40.64cm
Giclée Print on Hahnemühle Bamboo Paper.
I am a contemporary artist based in Glasgow. I am a multidisciplinary artist, constantly finding new ways to grow my practice through an array of mixed media.
NOTE FROM THE ARTIST
"This body of work was conceived from a place of grey within my practice. I had to dissect my relationship with colour, analyse every aspect and question it. This allowed me to truly understand the impact of radiant colour and how it can transform ones self.

This felt like a rebirth to me, a vivid and luminous rebirth"
- Kalila Cameron