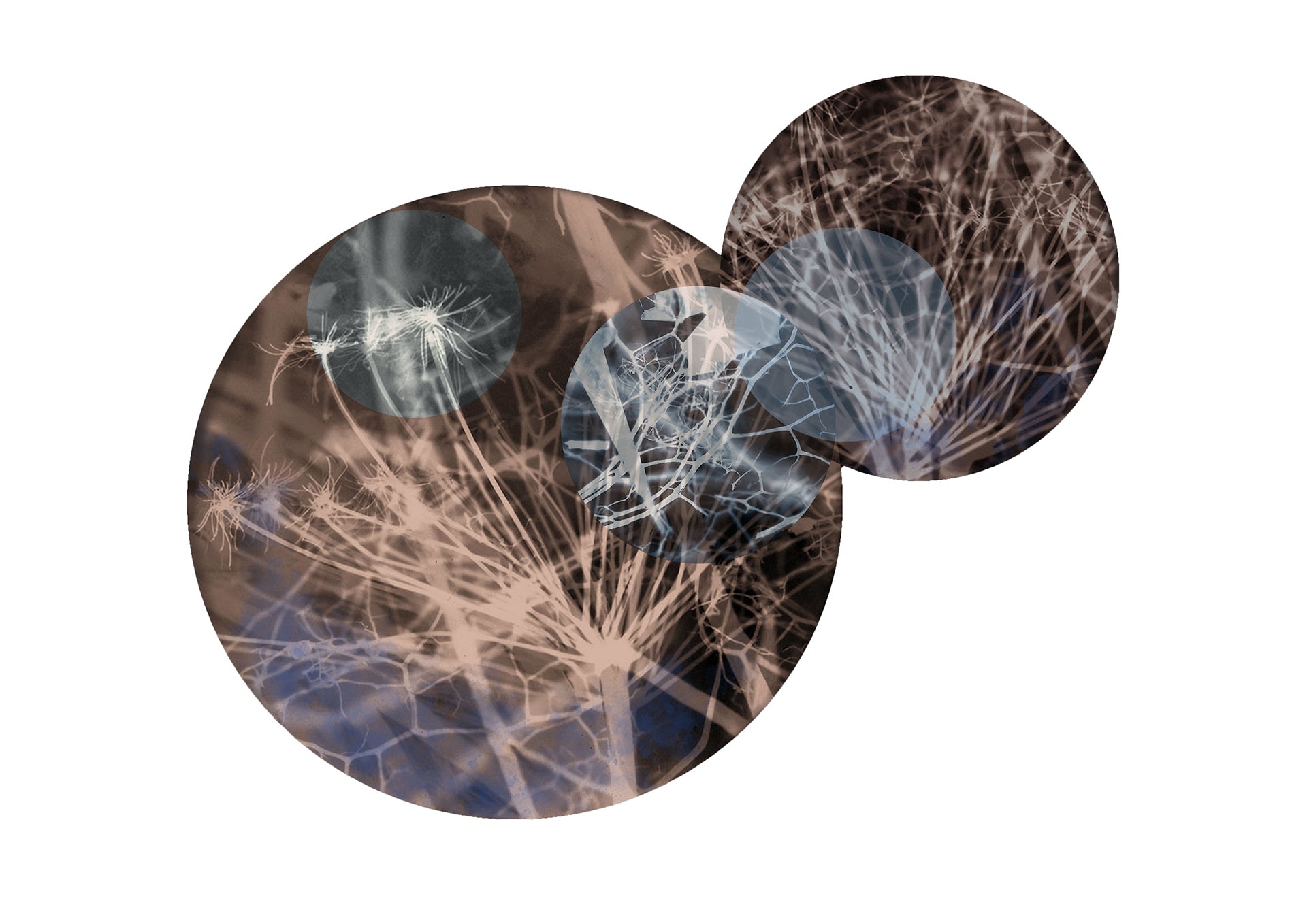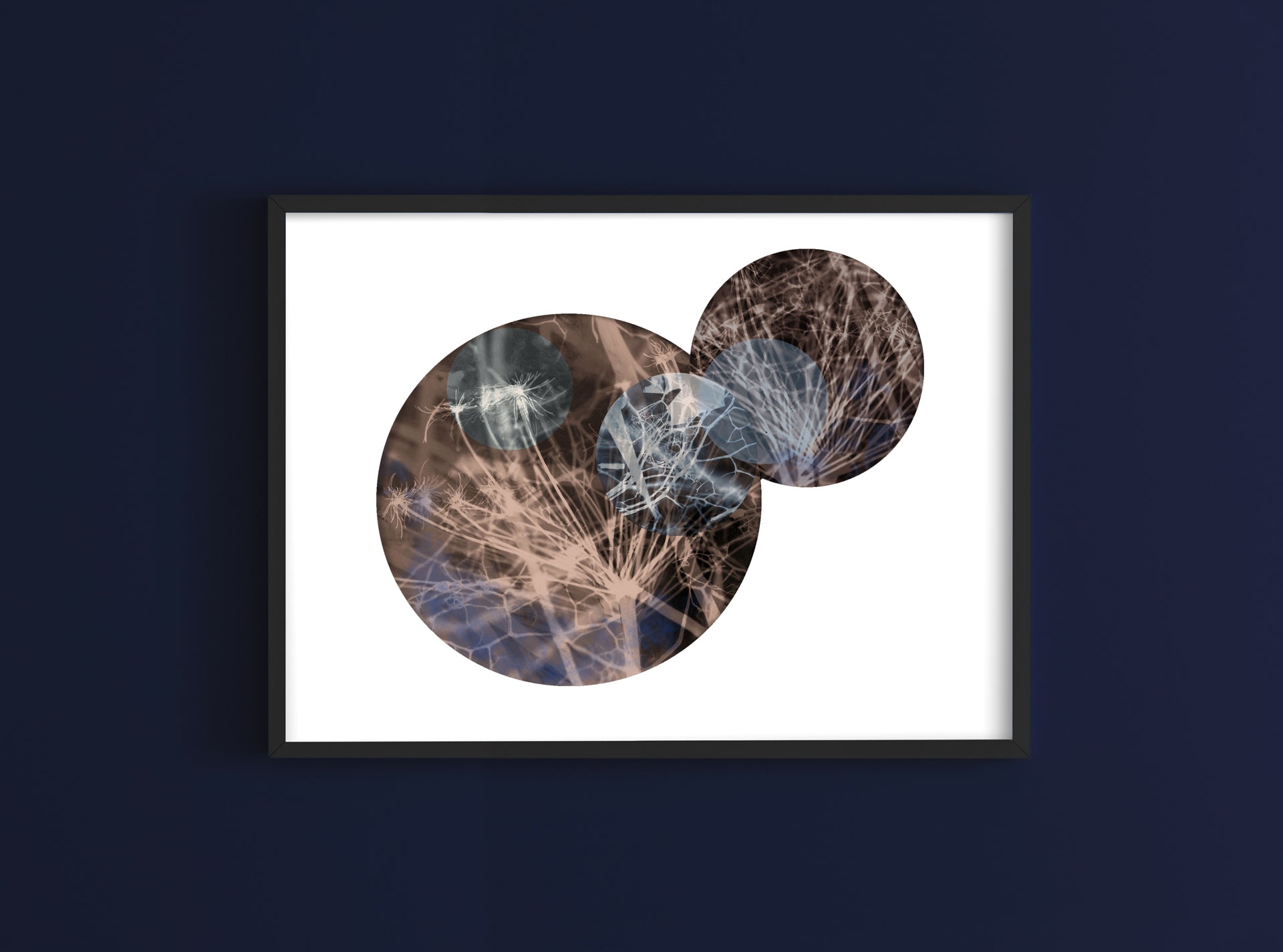 Description
About Caitlin Dowd
Limited Edition Cyanotype Print
27.7cm x 42cm
Giclée Print on 310gsm Hahnemühle German Etching Paper
Edition of 10 prints
Caitlin Dowd is a Manchester based Fine Artist focusing on alternative photographic techniques and processes which create photographic images without the use of a camera.
NOTE FROM THE ARTIST
"My practice draws heavily upon themes of nature and memory to create dreamlike images, creating prints inspired by places from childhood memories that connect me to nature.

I became inspired by the idea of producing photographic images without the use of a camera, by creating a series of photograms. I went on a walk around Lake Windermere in the Lake District, as it is a place that holds a lot of valuable memories from my childhood. As I was exploring the area, I collected leaves and seed heads and other bits of nature that caught my attention. I then made a series of photograms from these objects back in my studio space. Then when we went into lockdown, I found myself in a situation where I did not have the equipment to carry on making photograms. To stay creative, I began to scan in the photograms I had previously made and manipulated them in photoshop software to create new and exciting prints."
- Caitlin Dowd