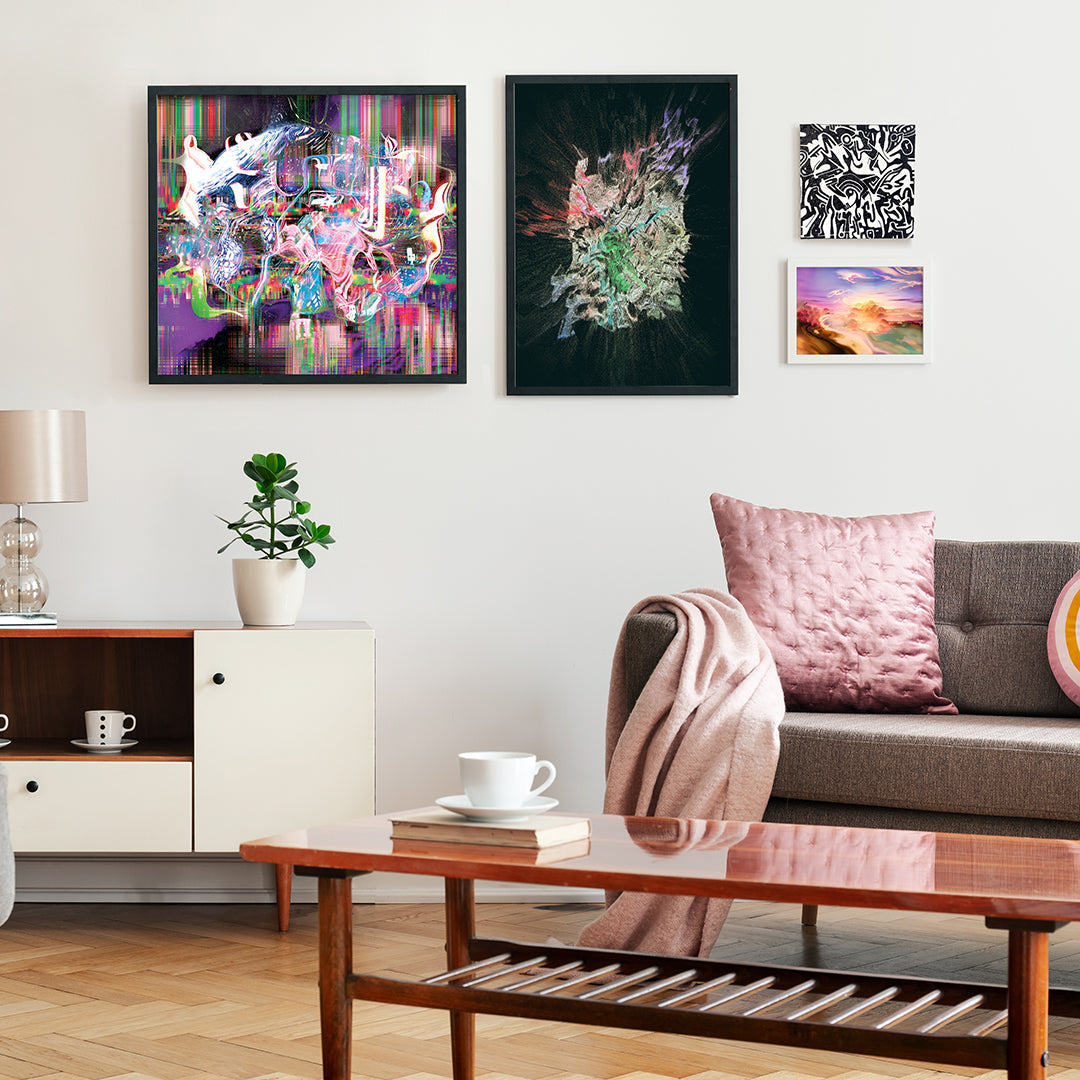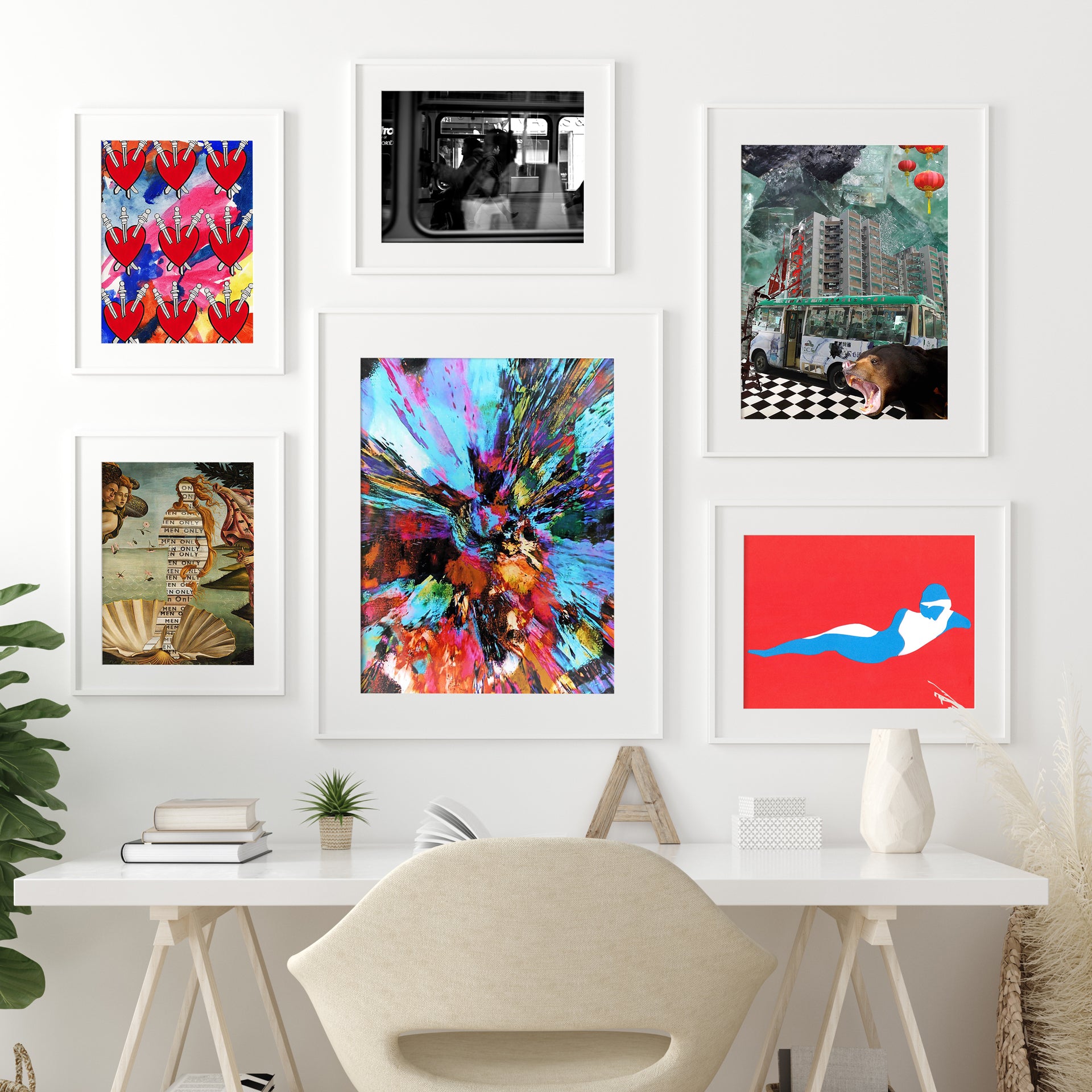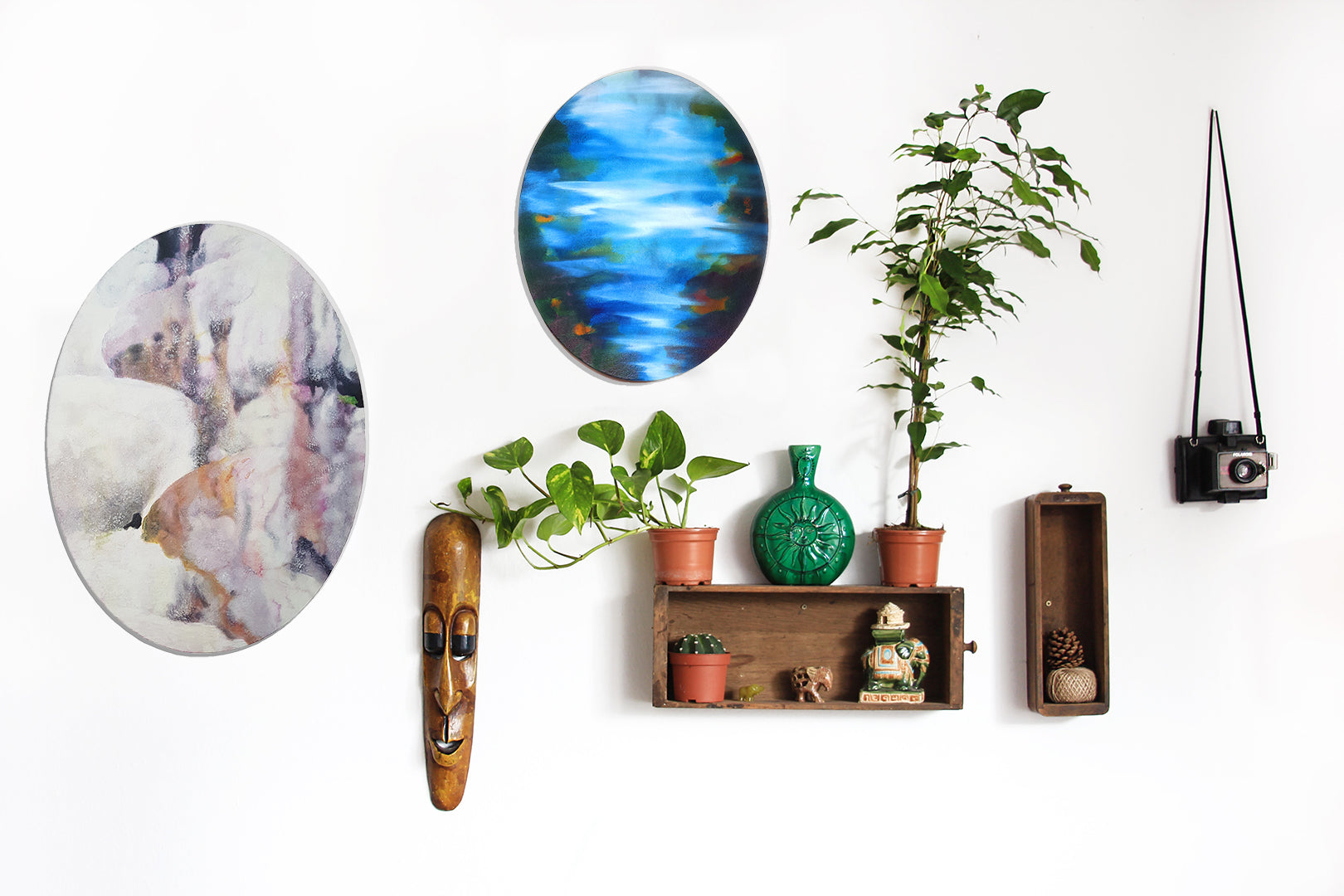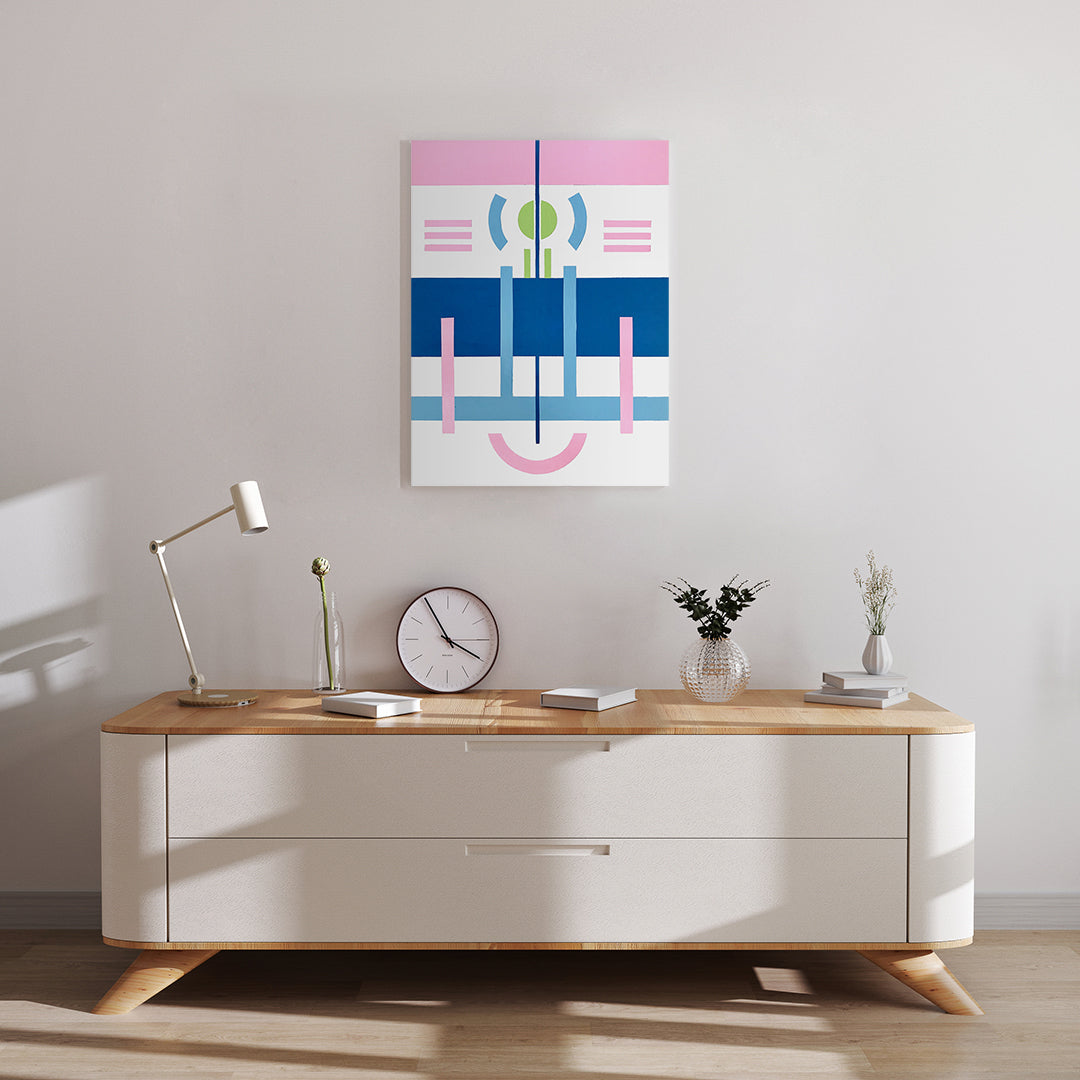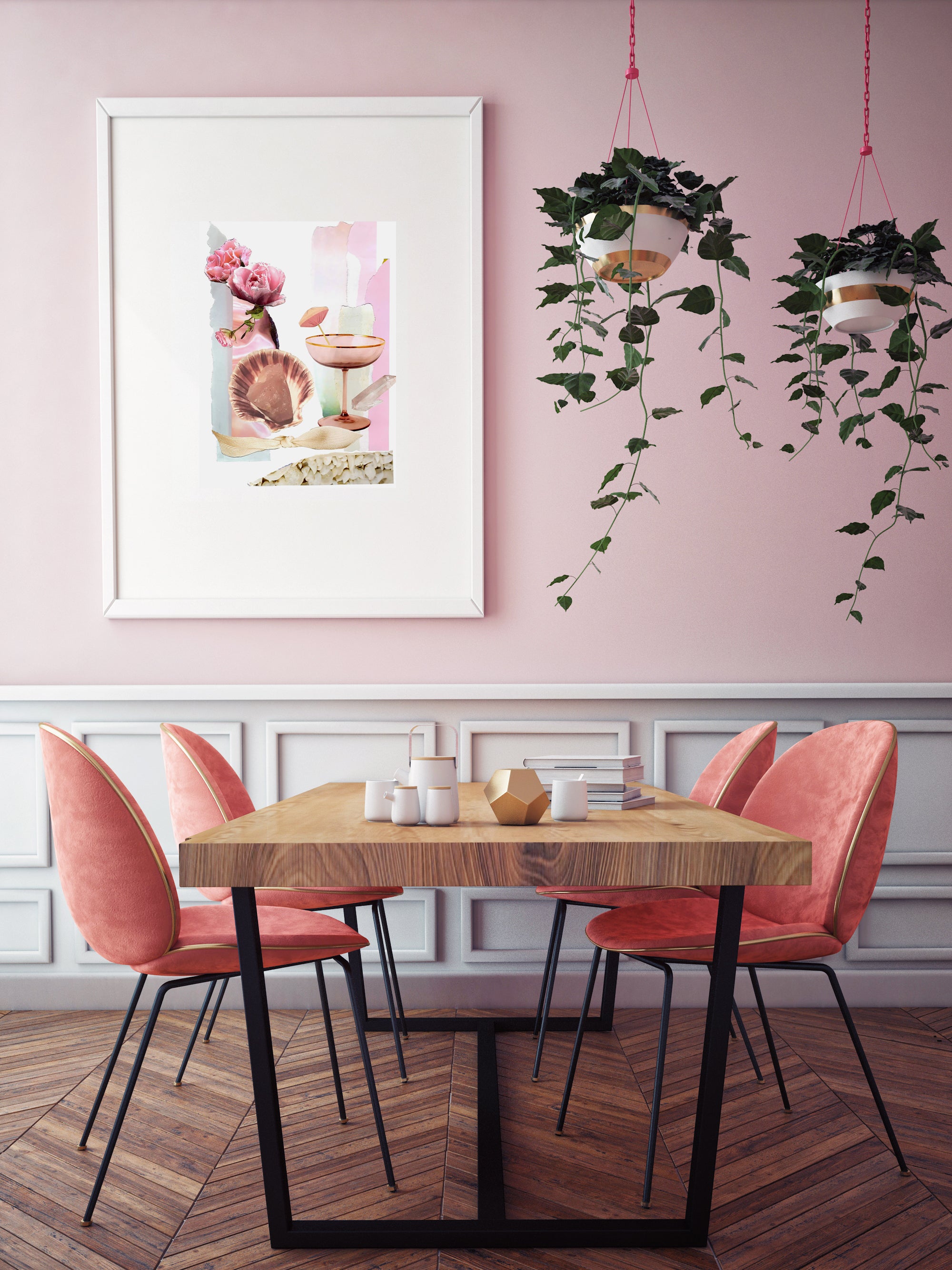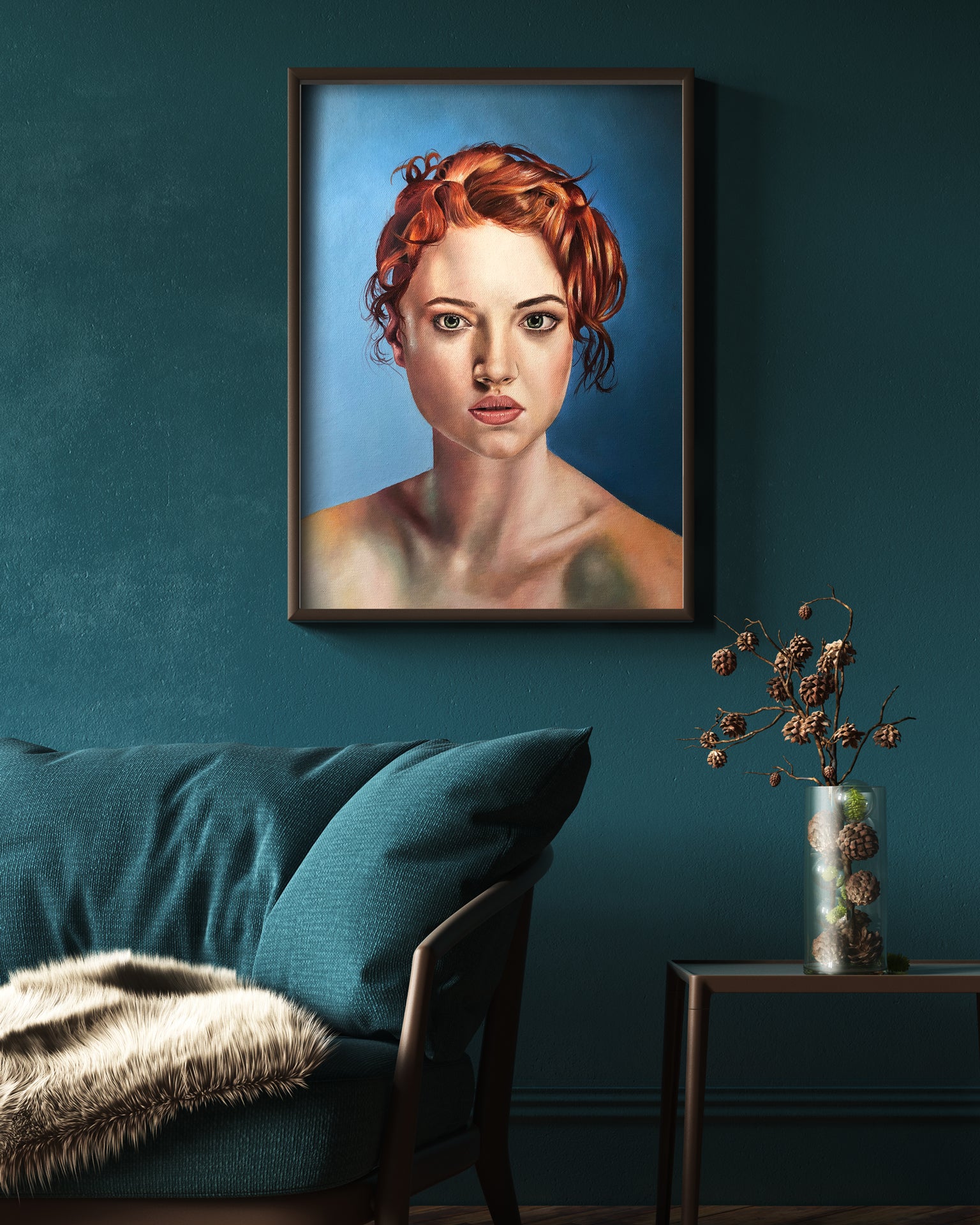 Shiver Gallery | Art Gift Voucher
What do you get someone who loves art?
Art can be the perfect gift for art lovers but it can be hard to choose an artwork for someone else.
Which is why we wanted to offer our art gallery gift voucher! With new artworks added every few weeks, in a range of styles and mediums, you can guarantee they will find something they will love and cherish for a lifetime.
If you would like a custom gift voucher price, feel free to get in touch via email or through the live chat in the bottom right corner.
Shiver Gallery | Art Gift Voucher