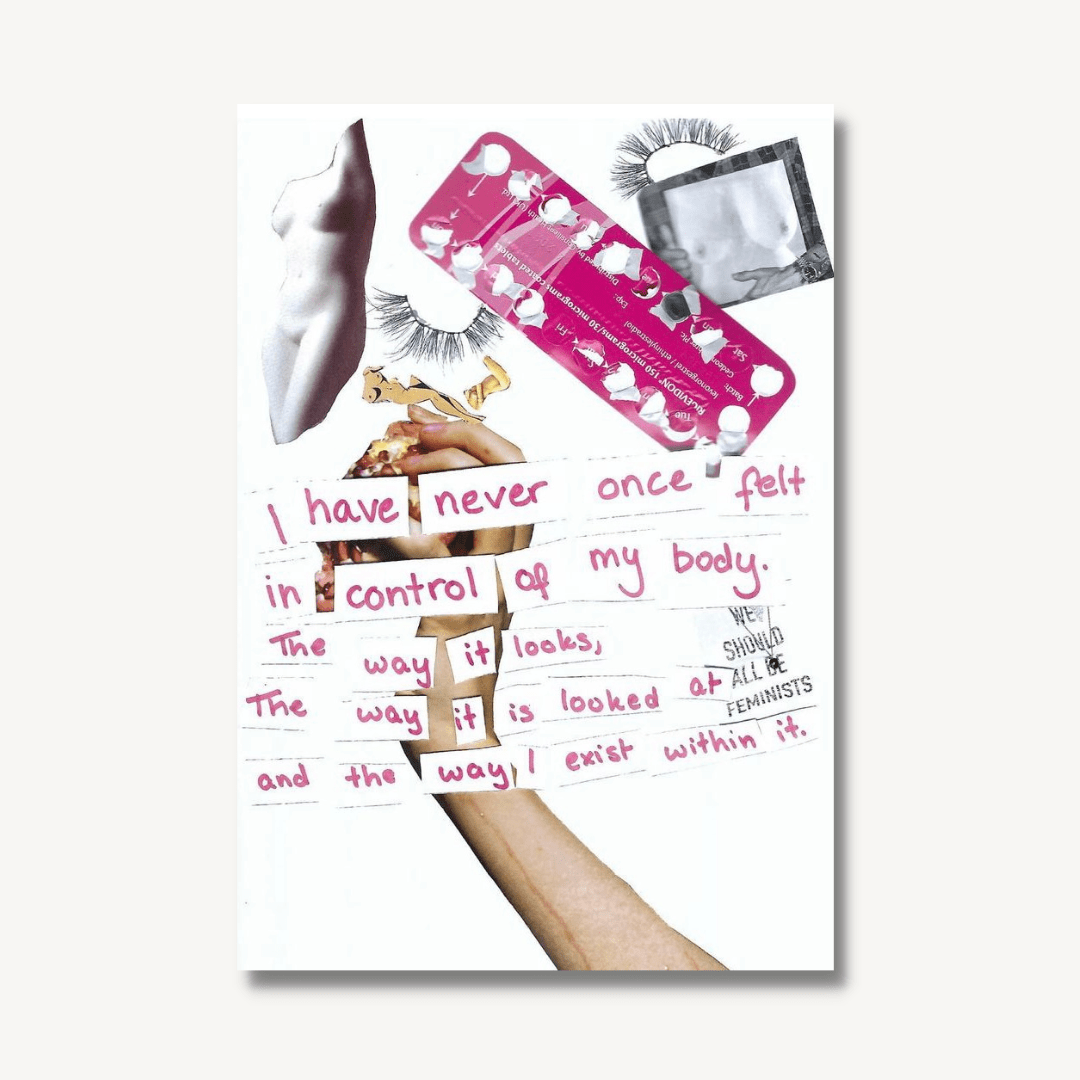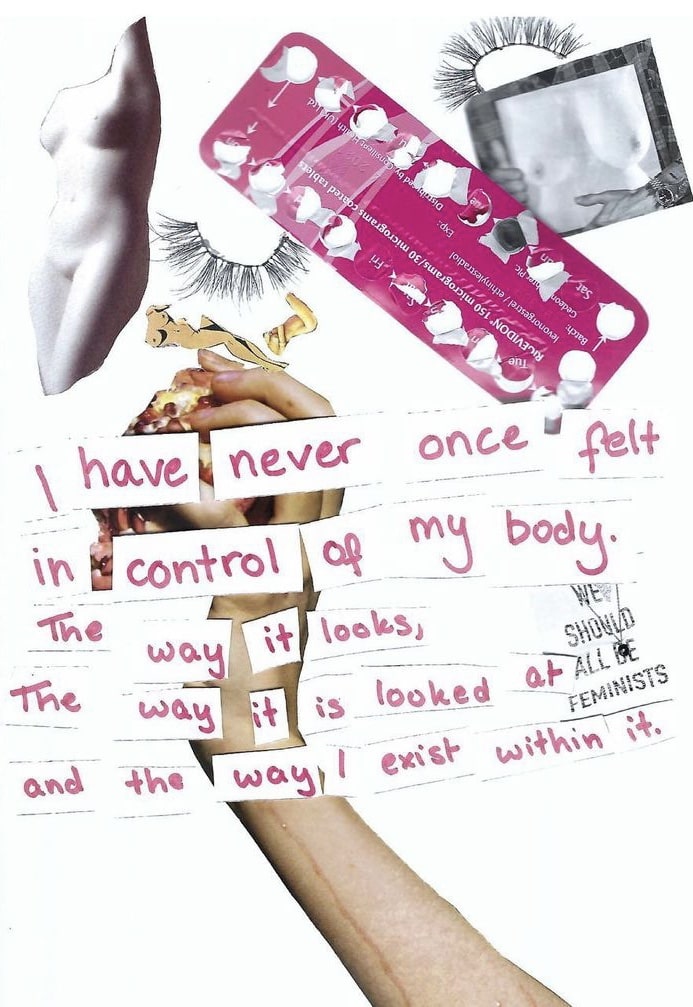 Triptych: No Such Thing As A Liberated Woman #3
Description
About Mary-Ann Stuart
Original Digital Collage
210 x 297 mm
Giclée Print
Limited Edition 1 of 1 Prints
Mary-Ann Stuart is a Fine Artist focusing on the cultural representation of women and the female nude, as well as recreating aspects of the 14th-16th century female nudes through a 21st-century feminist gaze.
Triptych: No Such Thing As A Liberated Woman #3
NOTE FROM THE ARTIST
"Made in March 2021, originally as pages of a zine, to raise money for Sisters Uncut. Other prints exist on A5 card and zines which were printed at home as part of the fundraiser, these are the only giclee ones that exist. 50% of proceeds will be donated to Sister's Uncut."
- Mary-Ann Stuart