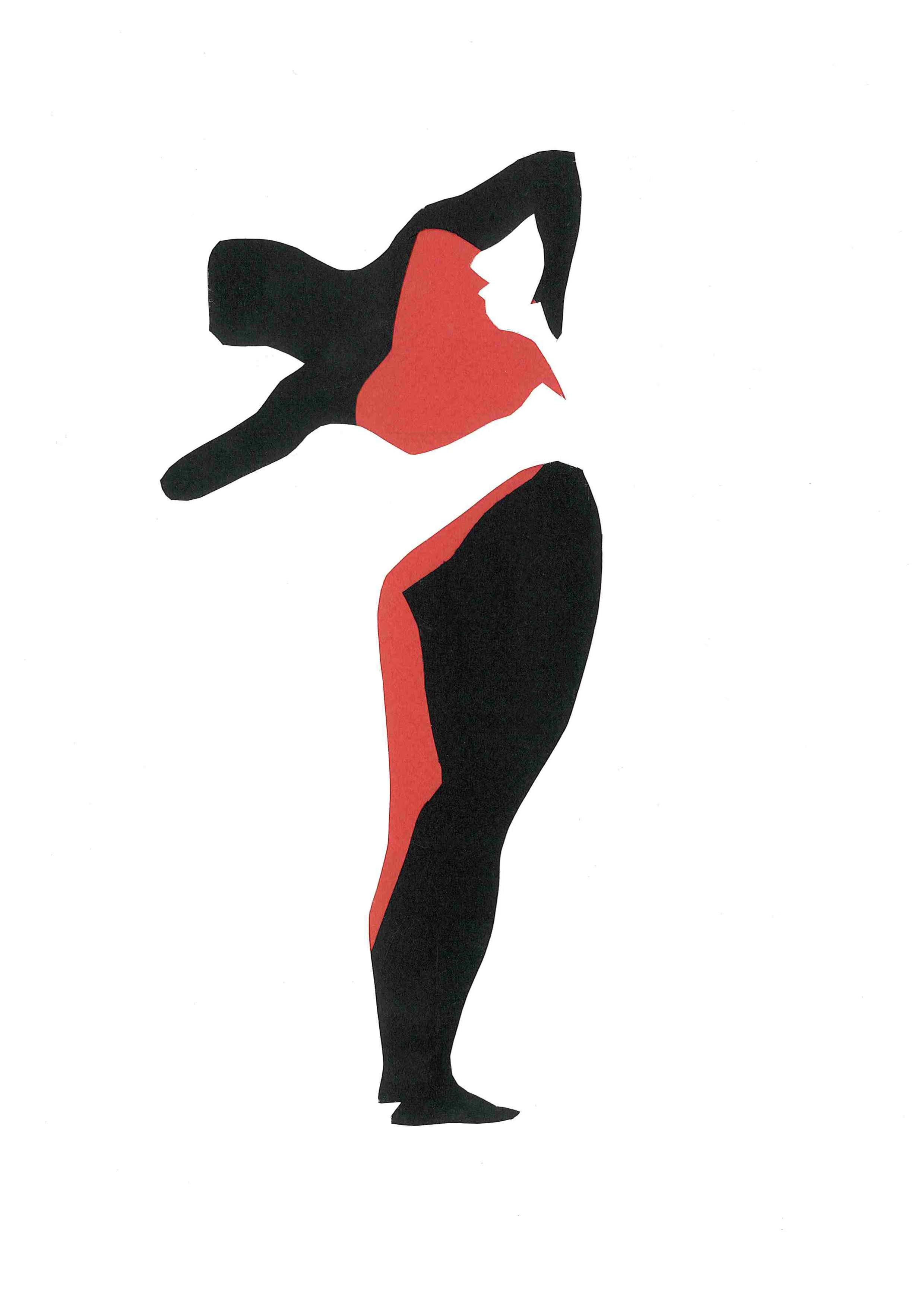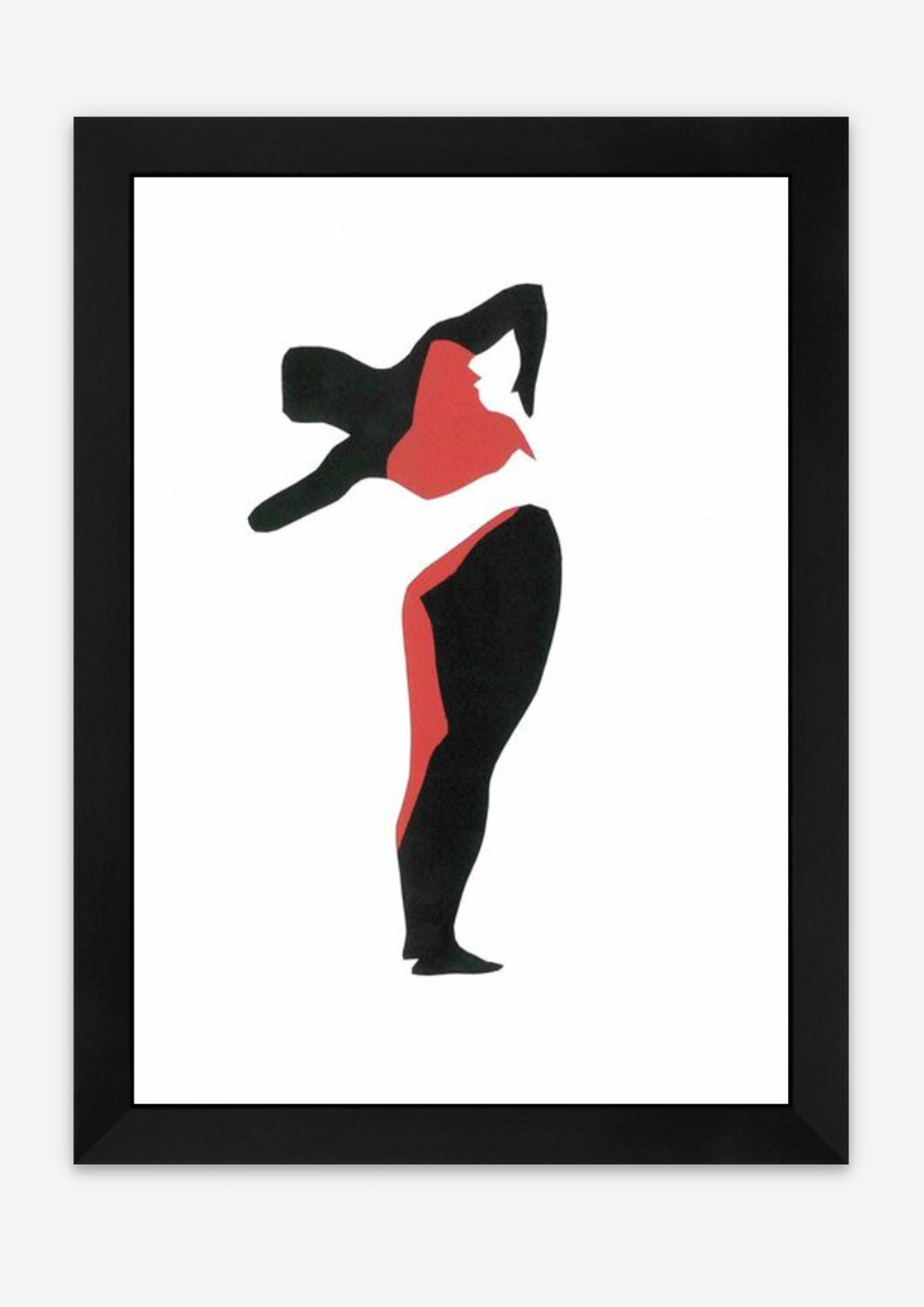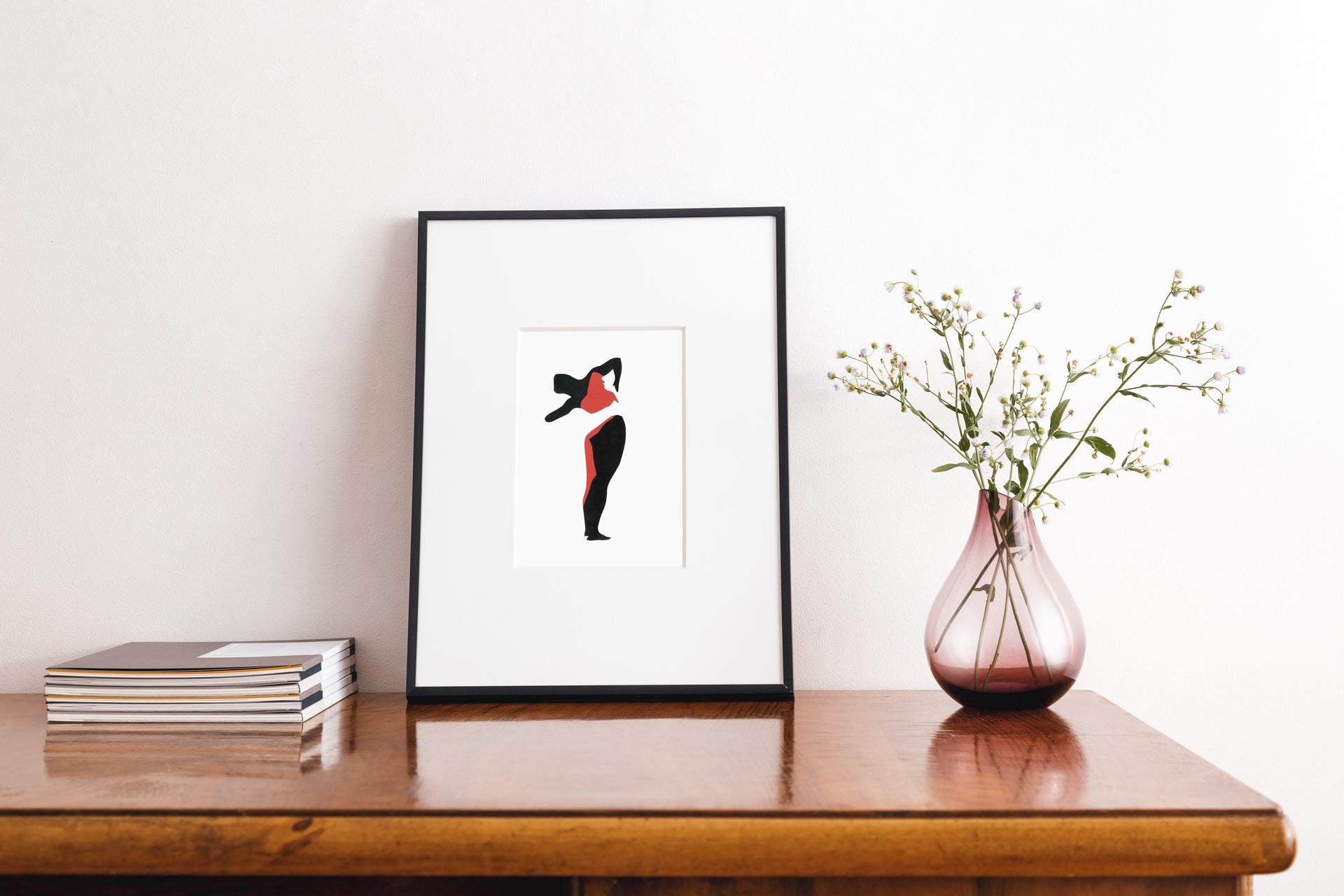 Untitled Collage (1) - Prints
Description
About Mary-Ann Stuart
Paper Collage
14.8cm x 21cm
Limited Edition Giclée Prints
Edition of 50
Mary-Ann Stuart is a Fine Artist focusing on the cultural representation of women and the female nude, as well as recreating aspects of the 14th-16th century female nudes through a 21st-century feminist gaze.
Untitled Collage (1) - Prints
NOTE FROM THE ARTIST
"My colour-block collages are mostly aesthetic, although the idea came from trying to represent the voiceless, identity-less women in nude paintings. Quite often, the shapes created in these collages go on to be the basis of bigger pieces and paintings. On their own, they are purely aesthetic, but they have the potential to be part of something much bigger."
- Mary-Ann Stuart